Airport workers involved in cocaine smuggling plot?
The Brussels judicial authorities have arrested six men who are suspected of smuggling cocaine into Belgium via Brussels Airport in Zaventem. Four of the six suspects have a job at the airport.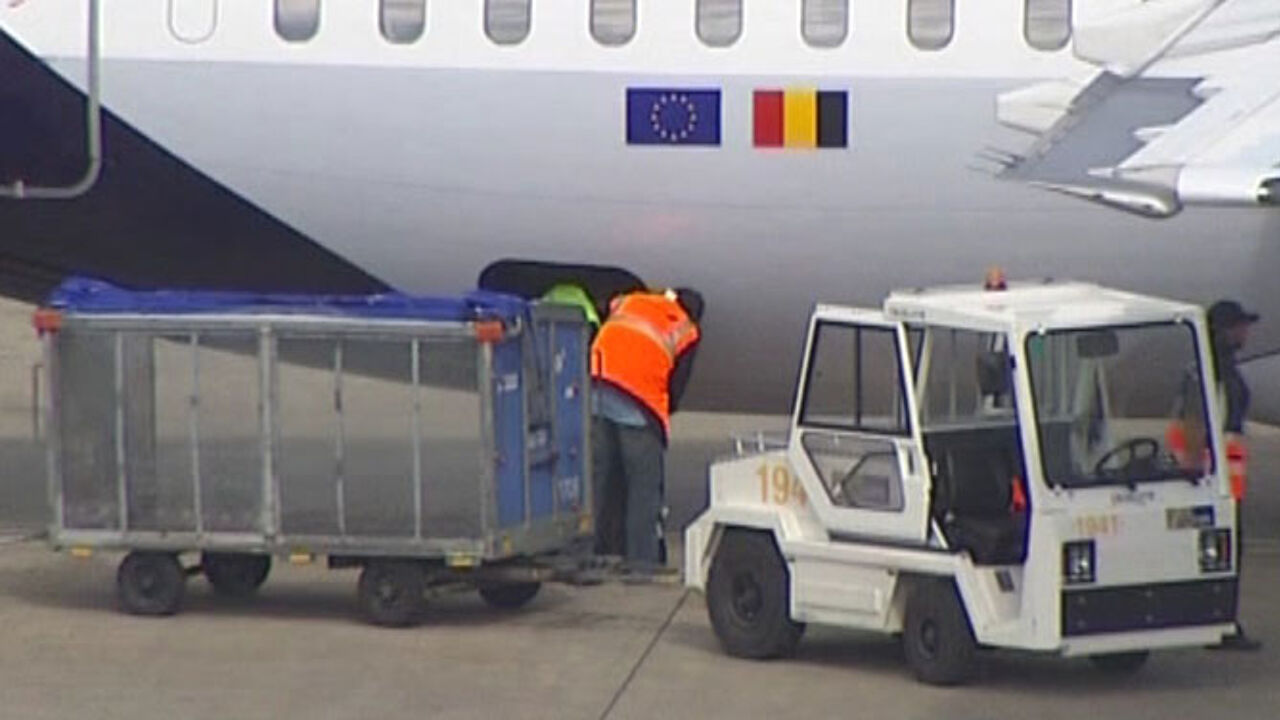 Police raided houses at 16 locations. Six men were apprehended in the operation. They are all Belgians of foreign descent. Four suspects work at the airport and are believed to have helped in the smuggling of cocaine. Seven other people working at the airport were also questioned.
Large amounts of drugs, up to 30 kilogrammes of cocaine, were hidden in pieces of luggage or elsewhere in the plane. The smuggling happened on a regular basis.
"Cocaine smuggling from South America to Western Europe often happens through passengers, but drug traffickers can gain more money if they do it via airport staff", explains Frederik Verspeelt of the police. "Employees with a low income are the easiest targets to approach. If they cooperate, they can make fast money. They can earn a lot of cash and the risk is relatively small."