Interest on savings accounts reaches rock-bottom
The French-Belgian banking group BNP Paribas Fortis have announced that they will lower the interest rates clients receive on their savings account to 1 percent. BNP Paribas Fortis is the first high street bank to lower the rate, but it is expected that other big banks will follow.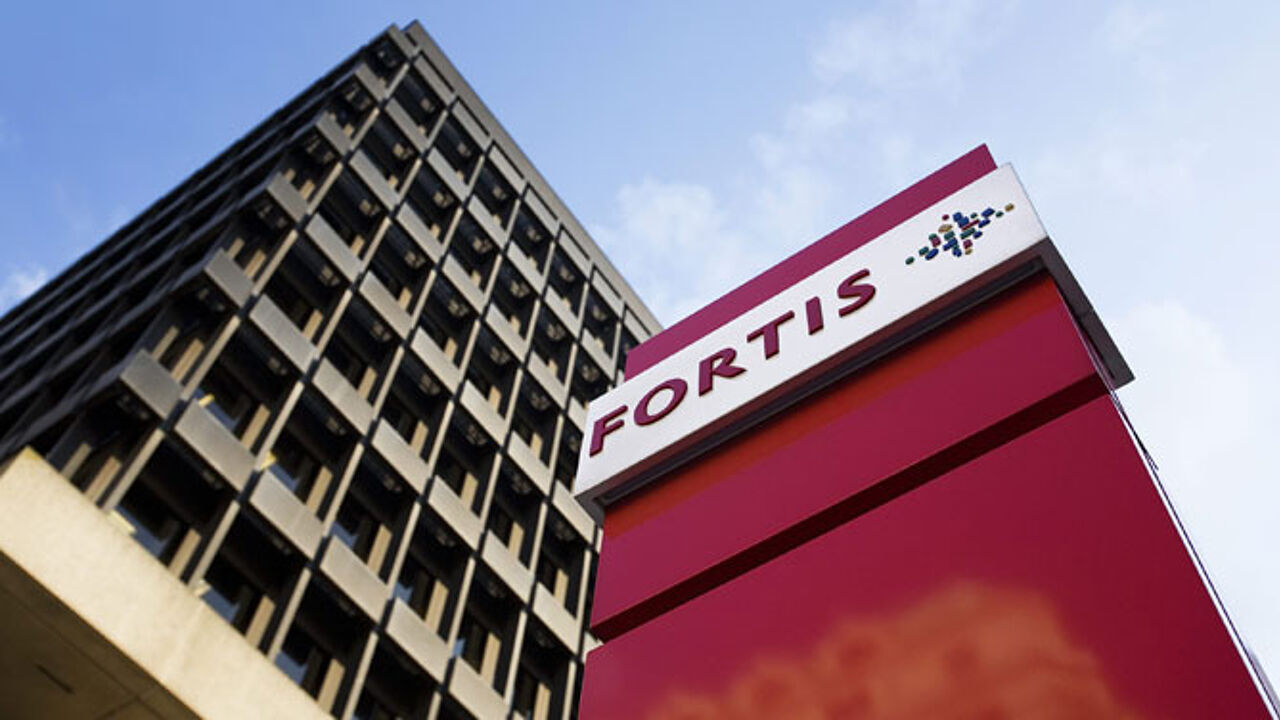 BNP Paribas Fortis is the leading bank when it comes to savings accounts in Belgium, with a market share of some 25 percent. As from today, a classic savings account will yield only 1 percent (0.75 percent basic interest and 0.25 percent conversion premium). Clients with online accounts have to be content with 1.30 percent.
Other high street banks in Belgium like KBC, ING and Belfius, the former Dexia Bank, are not lowering the interest rates on savings accounts yet, but do not exclude anything. "We will monitor the situation on the market and possibly adapt our rate later", they say.
Interest rates were never so low since the Second World War. Analysts hope that the low rates will convince savers to put less cash aside and to buy more, or to invest their money to give the economy a new boost. In fact, inflation levels are now higher than the interest savers receive, which makes it less interesting to save money.