War Memorial Gardens have Flemish touch
Near Buckingham Palace in London, a special War Memorial Garden will be landscaped to remember the First World War. The garden will be created using Flemish earth from the former battle grounds in West Flanders.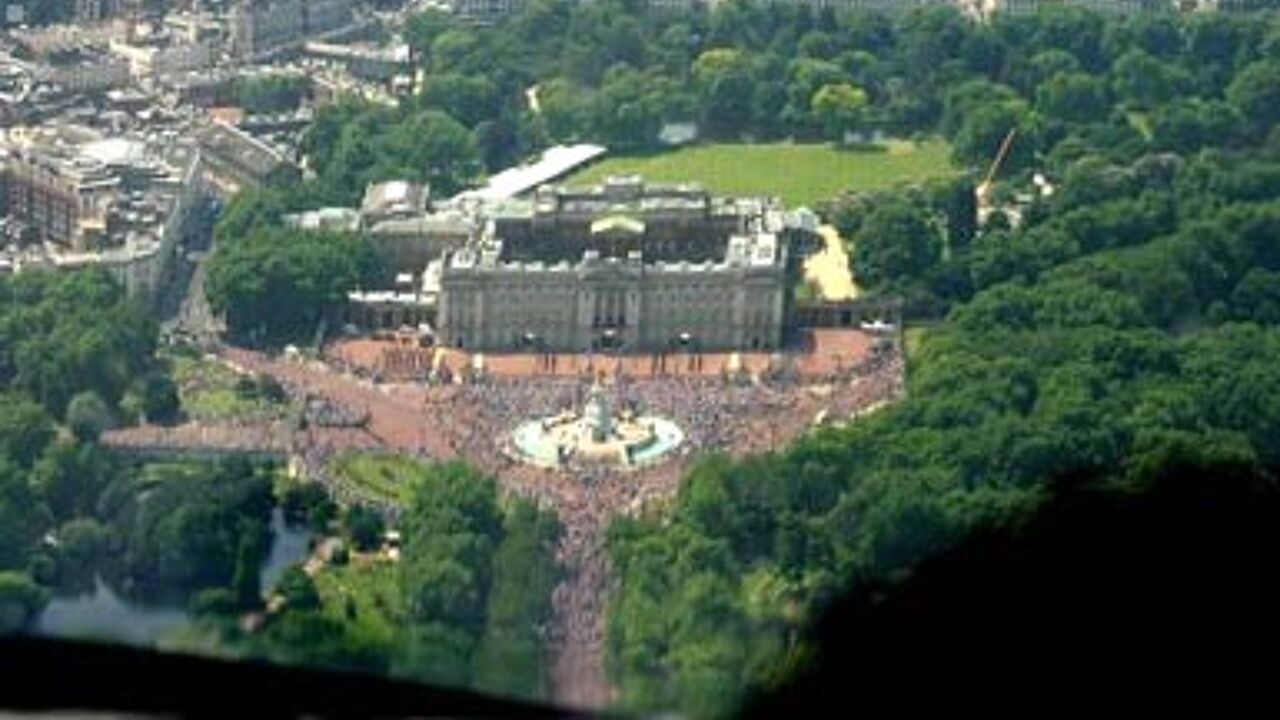 The design was made by the Bruges landscape architect Piet Blanckaert. The idea behind the transfer of Flemish earth is to bring the fallen British soldiers a bit closer to their homes.
The gardens will be located near the Wellington Barracks and alongside the Guards Chapel, and will symbolise hope, peace and reconciliation.
The pilot project in London will be the onset for other similar initiatives abroad. France, New Zealand and India have already shown their interest.