Brussels North South Rail Link to be expanded?
Rail network operator Infrabel has plans to expand the North South rail link, the tunnel that links the North and South railway stations via Brussels Central. Infrabel has commissioned research. A decision on the expansion is expected in the course of the year.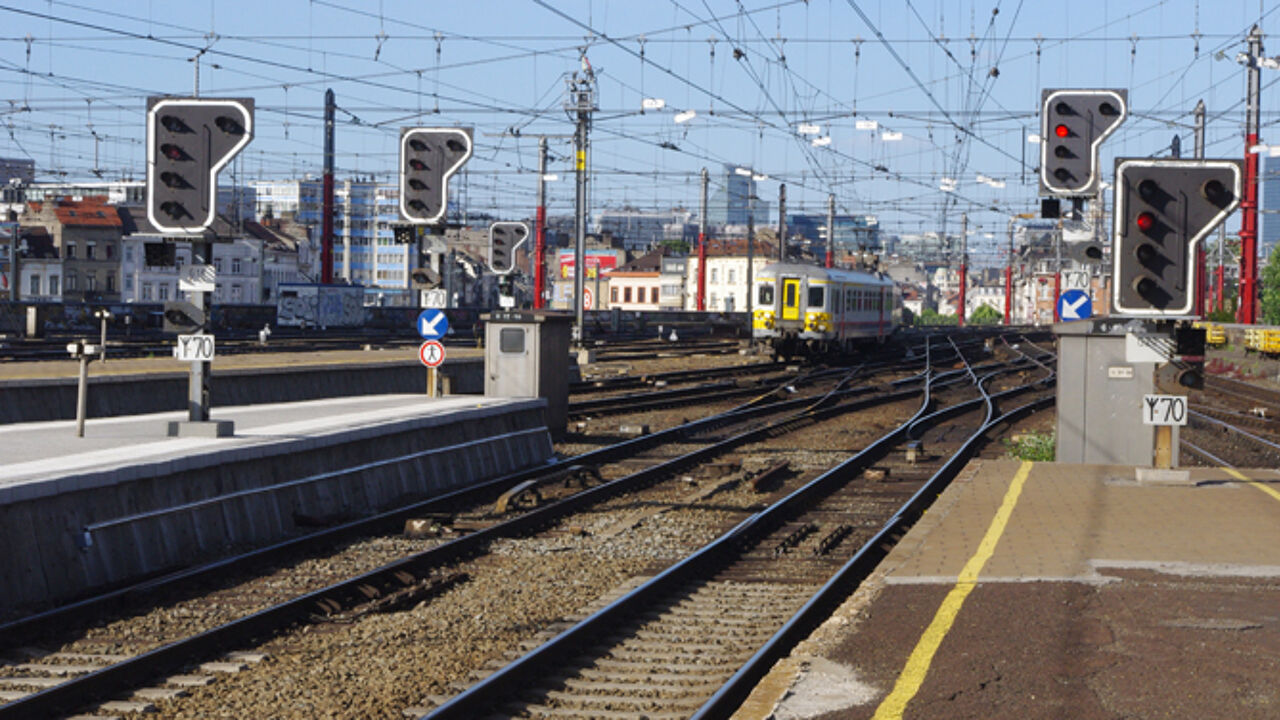 The construction of the North South link was completed in 1952. In the years leading up to the opening the construction had turned large parts of Brussels into a massive building site with the demolition of entire neighbourhoods.
The opening of the rail tunnel allowed rail passengers to travel across Brussels for the first time. Today, sixty years on, the link has become the Achilles heel of the Belgian network. One in three Belgian rail services passes through the tunnel. The six tracks are being used to full capacity.
Infrabel's Thomas Baeken: "All capacity is being used up. If you realise that passenger numbers will continue to rise then it's clear capacity too needs to be extended."
Infrabel intends to make a series of proposals. The daily De Morgen reports that the preferred solution at the minute is one long deep tunnel under the city running from Schaarbeek to Vorst.
Thomas Baeken: "We are obliged to present our investment plan to the Transport Minister. The plan includes the extension of the North South Link. It's up to the minister to decide."