Did Hell's Angels traffic drugs?
Three members of the bikers' gang Hell's Angels are among seven people arrested in Kortrijk in connection with a massive drug trafficking operation.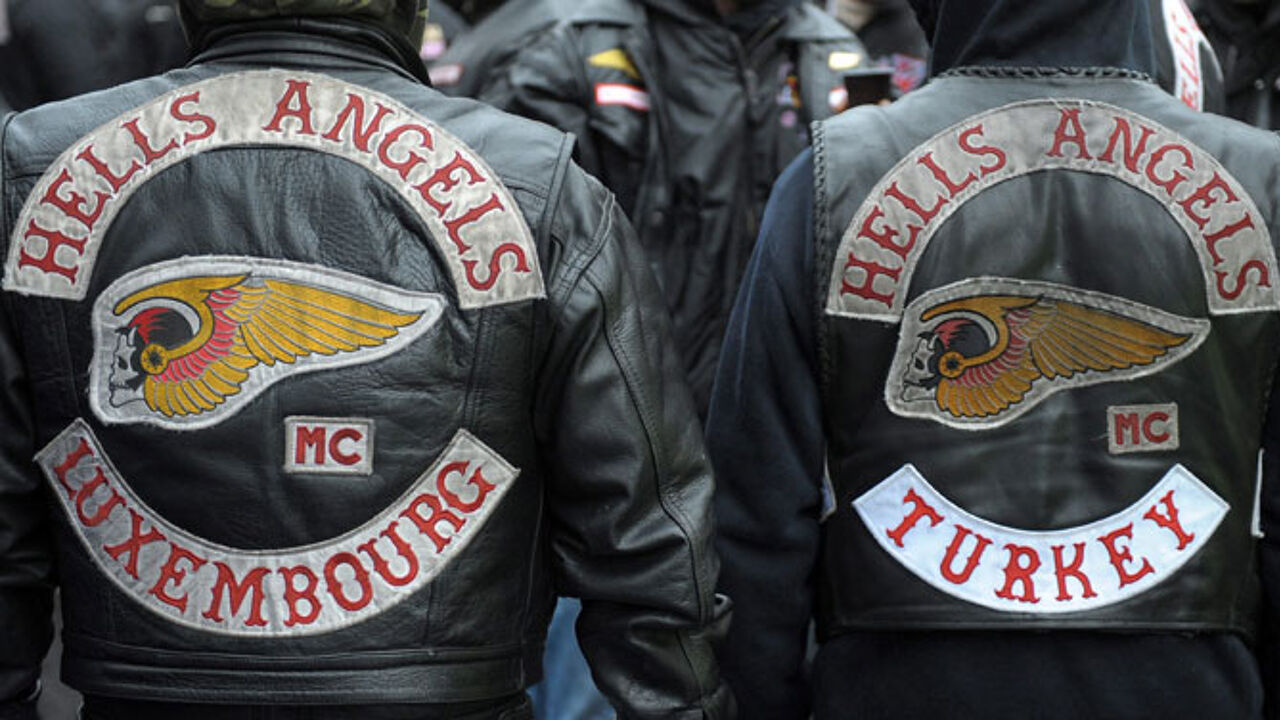 One of those arrested is a 46-year-old from Torhout who was recently sentenced to 4 years in gaol following a conviction for drug dealing.
The six other suspects hail from the West Flemish towns of Harelbeke, Roeselare and Damme.
The arrests followed raids at ten locations across the province. Kortrijk public prosecutors have so far been unwilling to provide any further information.