Flemish youth leaders told "wanking is fine"
They happen all over the world, but youth movement leaders don't always know how to deal with them: sexual situations involving young people. This is why the Flemish Youth Support Unit has developed a brand new system that makes use of coloured flags to help understand 36 different situations.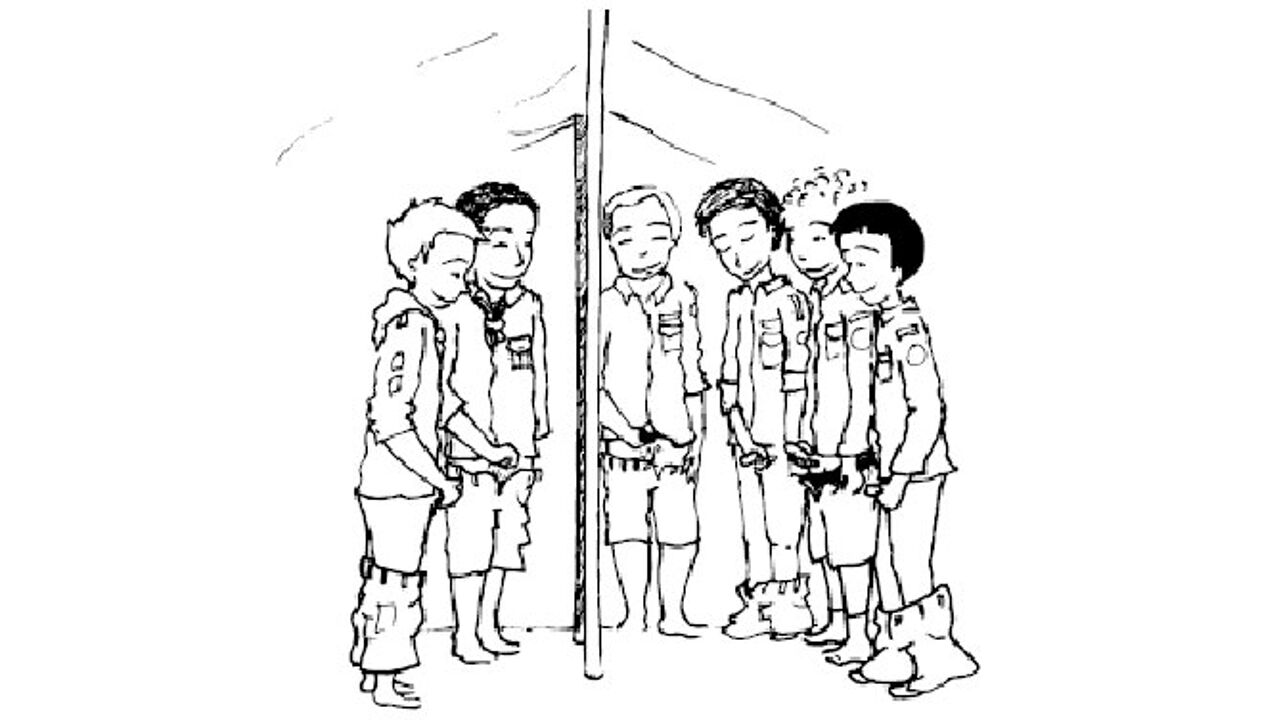 Children and youngsters busy discovering their sexuality are often a handful even for youth movement leaders. A new kit should now help them to understand innocent behaviour as well as situations that go too far. What is acceptable and what goes too far? The 36 different situations have been flagged up in different colours from green 'acceptable' to black 'not to be tolerated'. The flags help youth leaders to understand what should be ignored and when to intervene.
Several criteria play a role: permission, willingness, equality, development, context and self-respect.
Miet Neyens: "A group of 15-year-old youngsters hang out in a tent for a wank. I can understand that some people could be shocked, but if you take the six criteria into account, it's acceptable because it forms part of the youngsters' development."
The kit was created because sexuality throws up more and more questions for youth leaders and their parents.
"People are more alert. Sexuality is often linked to abuse. We think it's very important to emphasize the positive. It's part and parcel of being a child or being young."