Royal Navy rescues Belgians in the Cairngorms
Scottish rescue workers had to use a helicopter to rescue a party of nine Belgians who were climbing in the eastern Highlands despite the numerous bad weather warnings.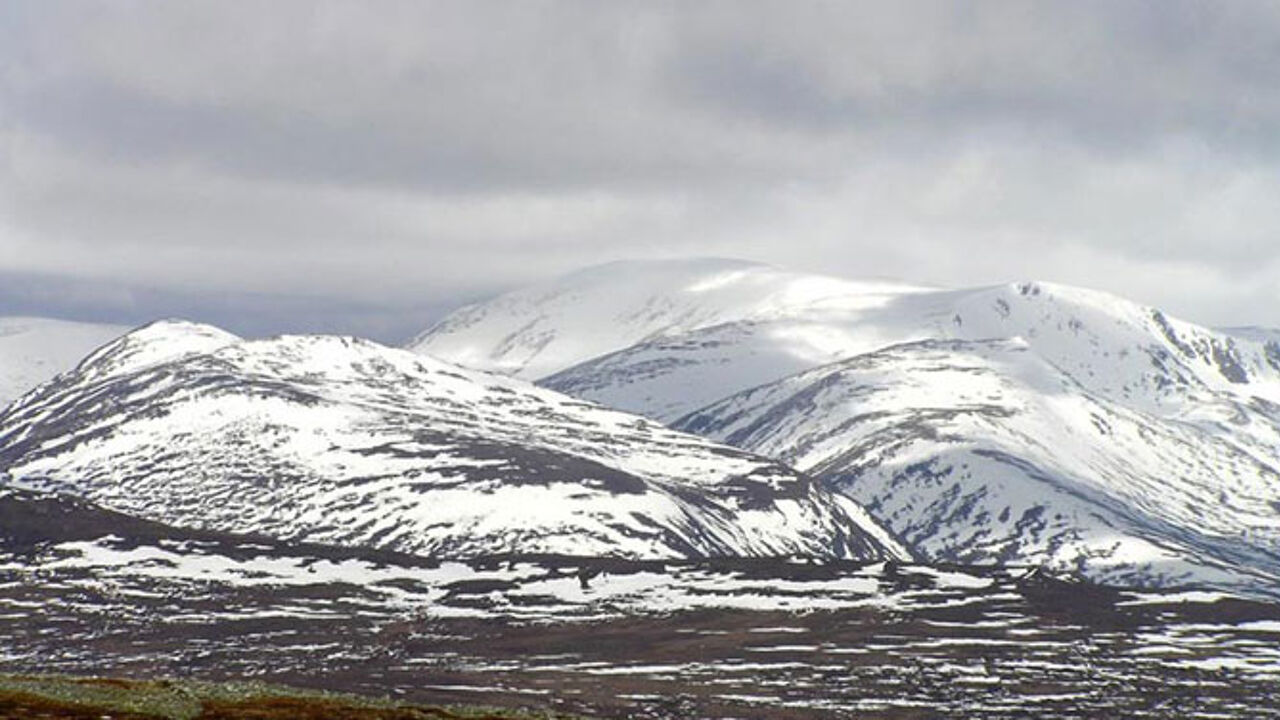 The party included six teenagers and three adults who were attempting to climb Ben Macdui, Scotland's second highest peak.
They set out on Monday hoping to camp out in the eastern Highlands and were apparently surprised by the poor weather. They then decided to set up their tents in what they thought was a safe place.
When in the morning they noticed snowfall a metre high they texted a Scottish acquaintance who alerted the emergency services. As they were able to provide precise information about their location the rescue operation was a success. A Royal Navy Sea King located the unfortunate Belgians and took them to safety.
Chief inspector Andy Todd, who led the rescue, said they did well to stay put. If they had attempted a descent on their own they risked hypothermia and may have triggered an avalanche.
The chief inspector was generous for the Belgians: "Nobody could have forecast the wintery conditions would reach us so soon. They knew where they were, possessed the right equipment and took the right decisions."
The snow had been widely predicted for days and came only one week after Scotland experienced temperatures well in excess of 20° C.