"Brussels soccer teams too violent"
KHO Huizingen, a Flemish youth football club, has decided to leave the third provincial soccer division. The club says that teams from Brussels are simply too aggressive.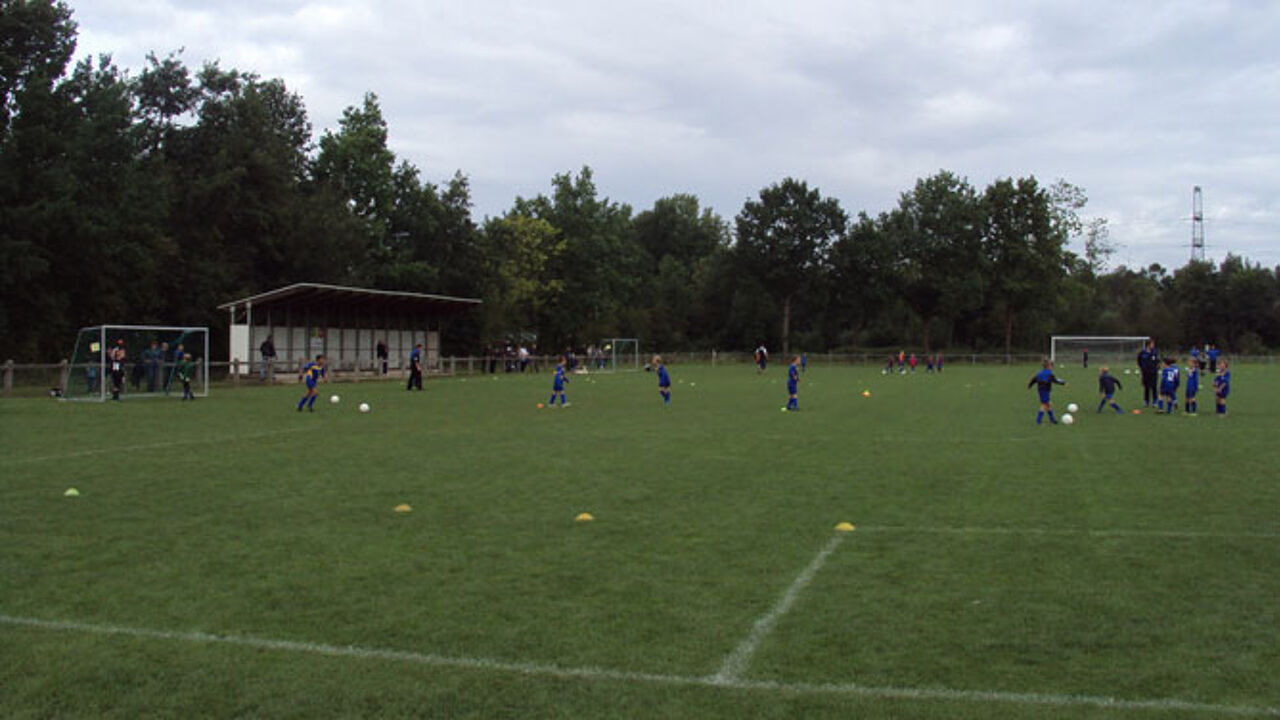 At the weekend three 12-year-old players belonging to the club had to leave a match because they had been tackled too aggressively and had been injured. One even fractured his foot.
Because of the difficulties with Brussels squads the Huizingen club is quitting the provincial division at the end of the season and will play in the regional competition instead. In this way it will only meet opponents from the Flemish district west of Brussels, the Pajottenland.
KHO Huizingen chairman Eric de Greef: "We appreciate that we'll be playing at a lower level, but it has to remain fun. Tension reaches fever-pitch ever before games start. We are a Flemish team and some Brussels club can't live with that."
It's not only communal tension that is spoiling the game for Huizingen: "Brussels teams are too aggressive. They are kicking our players off the field and laugh at us as if we are wimps".