"Offer porn to prison inmates"
Porn king Dennis Black Magic has launched an appeal from his gaol cell in Hasselt penitentiary. The former blue movie producer wants prison heads to offer pornographic material to inmates free of charge.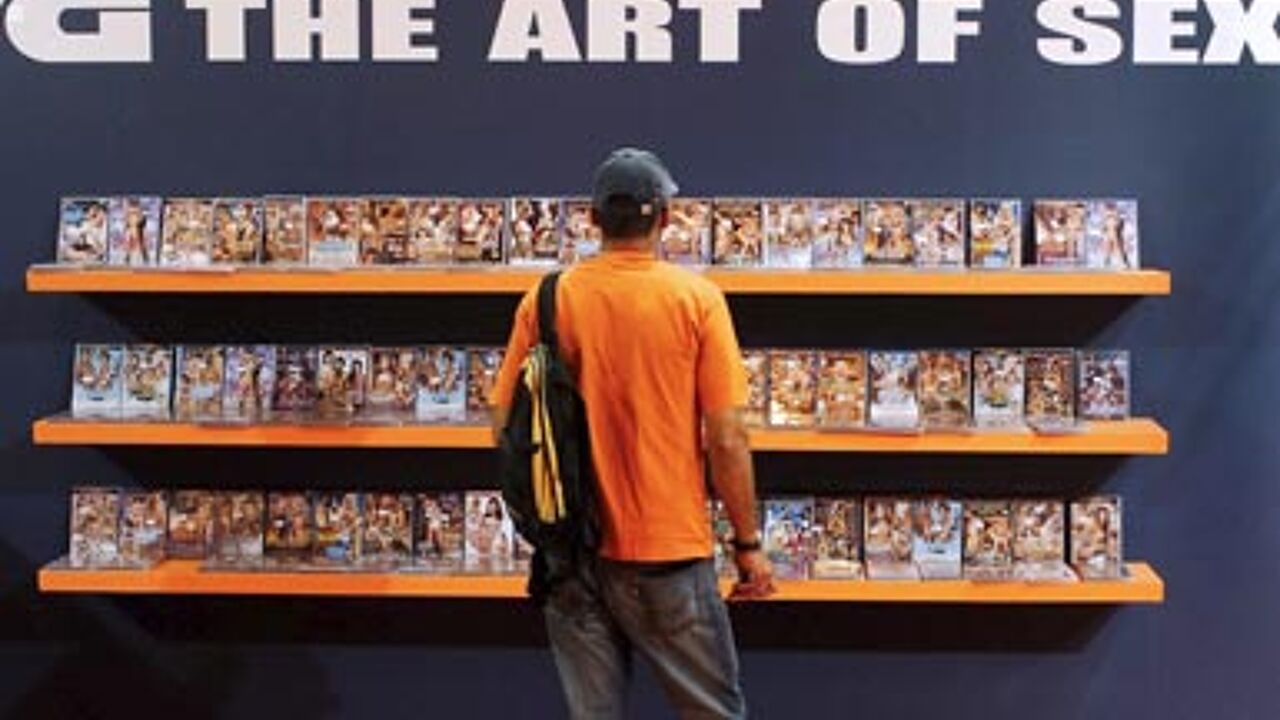 Dennis Black Magic, whose real name is Dennis Burkas, is even prepared to forgo the royalties on his own productions.
The former film producer claims that 'hundreds' of gaol birds have written to him requesting pornographic material. Dennis (pictured below) says that urgent action is needed.
Luc Neyrinck of the Christian prison guards union is not enthusiastic: "Inmates already have extensive TV offerings at their disposal. I don't know if we need to add pornographic movies as well."
"Inmates can also purchase a gaming computer in order to play DVDs in their own cell. There are checks to see no drugs are concealed in the DVD boxes, but there are no controls on the content."
Pornographic material is not banned in prisons, but is it a good idea? Luc Neyrinck: "On the one hand I could imagine that its presence will improve the atmosphere in the cell, but not all prisoners may be of the same opinion and that too can create tension."
Dennis Black Magic was sentenced to 4 years in prison. He was detained in Greece last year and faced charges in connection with the rape of a 15-year-old girl.