Energy companies raise gas price as freeze kicks in
Energy producers Electrabel and Luminus hope to beat the Belgian Government's energy price freeze by increasing gas prices on the day that the price freeze takes effect.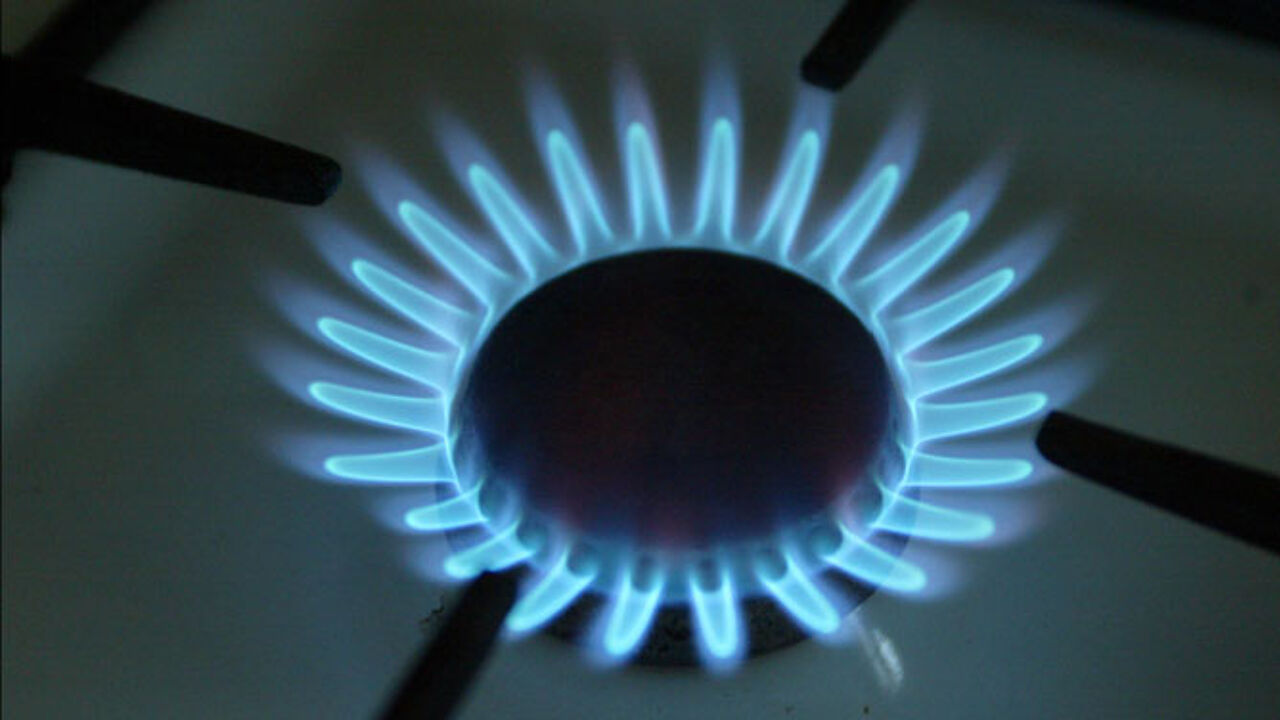 For the average household the price increase should mean 3.3% extra on their annual gas bill. Frank Vandermarliere of Agoria that represents Belgium's technology industry is clearly disappointed: "It's never been quite clear what would happen to the price increase planned for 1 April. Would the freeze take effect before or after the price increase was implemented? Today we discover the freeze takes effect after the increase. It would have been better if prices had been frozen at March levels."
The price increase occurs because the gas price is linked to the oil price. The government wants to abandon this mechanism, but the present price increase is legal.
"This is the implementation of the index mechanism without taking any account of the freeze" says Mr Vandermarliere.
Prices have now been frozen at what is probably their highest level this year. The Agoria spokesman: "We should have opted for a more general approach to energy prices. This wouldn't only take the index mechanism into account, but also the rise in distribution network costs, tax increases, etc. In that way we may have been able to achieve a price decrease."
Last month a record 27,000 people changed their gas supplier.
Belgian Economy Minister Johan Vande Lanotte (Flemish socialist) has rejected the gas price increase announced by Electrabel and Luminus. The Economy Minister says that the price hike is a violation of the spirit of the law introducing an energy price freeze until the end of the year. The minister intends to dispatch the economic inspection. If they get no joy, Mr Vande Lanotte will take the matter to a commercial court.