Fantastic Film Festival opens in Brussels
It's a red letter day for horror movie fans: the Brussels International Fantastic Film Festival starts for the 30th time in the Belgian capital today.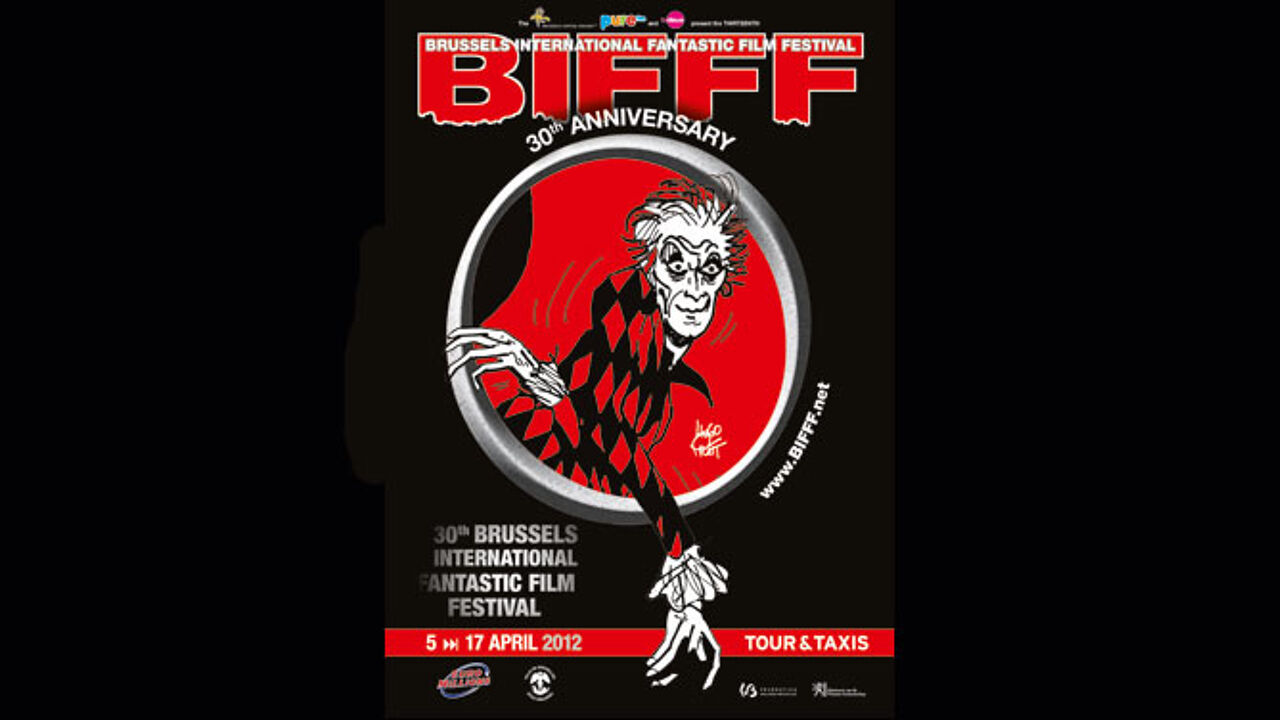 For thirty years now the BIFFF has been offering an outlet to addicts of the bizarre. Zombifff Day & Night, the Vampires' Ball and the Drakulen-Pis competition clearly make this a major event for lovers of horror movies. This year again horror films are the festival's mainstay, but less obvious themes and ideas are also being embraced.
In addition to the movies there's a body paint competition. There are workshops, exhibitions and animation. The festival opens with the Edgar Allan Poe thriller "The Raven" directed by James McTeigue and concludes with 'Cabin in the Woods' on 17 April.
VRT film buff Ruben Nollet has singled out the following five movies for special attention: 'Charlie Zone' by the Canadian director Michael Melski, 'Children who chase lost voices from deep below' for the young crowd, Zombie tale 'Juan of the Dead', Peter Luisi's surrealist tragic comedy 'The Sandman' and 'The Whistleblower' starring a delectable Rachel Weisz.
The full programme can be consulted on the BIFFF website.
The film festival runs in the Tour & Taxis centre until 17 April.