Police officer killed at road block
A police officer died after a car drove straight into him in Saint-Léger in Luxembourg Province. Four suspects wanted by the police were in the car at the time.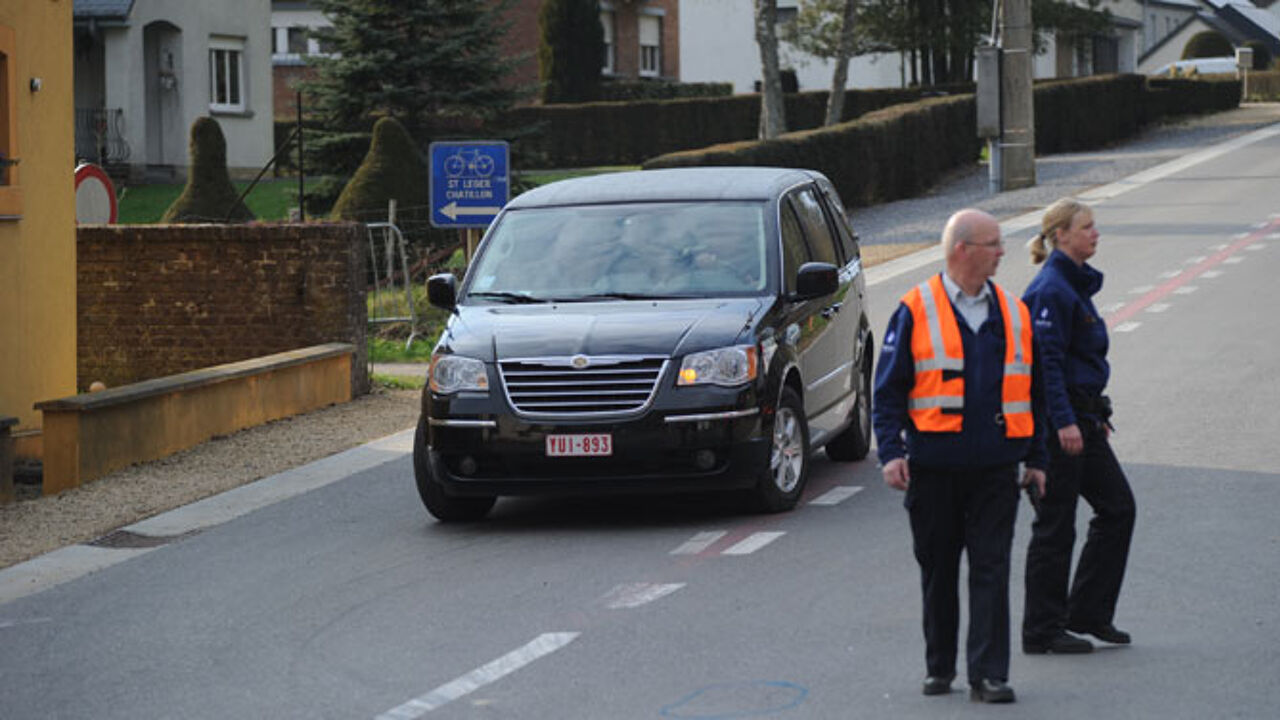 The car drove straight into a police road block at full speed killing a young officer from the local force in Saint-Léger.
Police had been pursuing the suspects from in France. In Châtillon in Saint-Léger the police set up a road block, but this was not enough to stop the suspects.
The car then sped off and was later found abandoned in woodland. Two suspects were apprehended and questioned. A further two suspects are on the run.
The Interior Minister Joëlle Milquet (Francophone Christian democrat) says she is shocked by the incident: "While executing his job the officer became the victim of an intentional, unacceptable and despicable act." Ms Milquet has expressed her condolences to the victim's family, friends and colleagues.
In a statement the police union VSOA said that violence directed against the police is becoming more and more foolhardy: "It is high time that powerful measures are taken in order to prevent crimes like these and deter potential perpetrators."