6 April is Good Friday. It's not a public holiday, but it is a bank holiday in Belgium.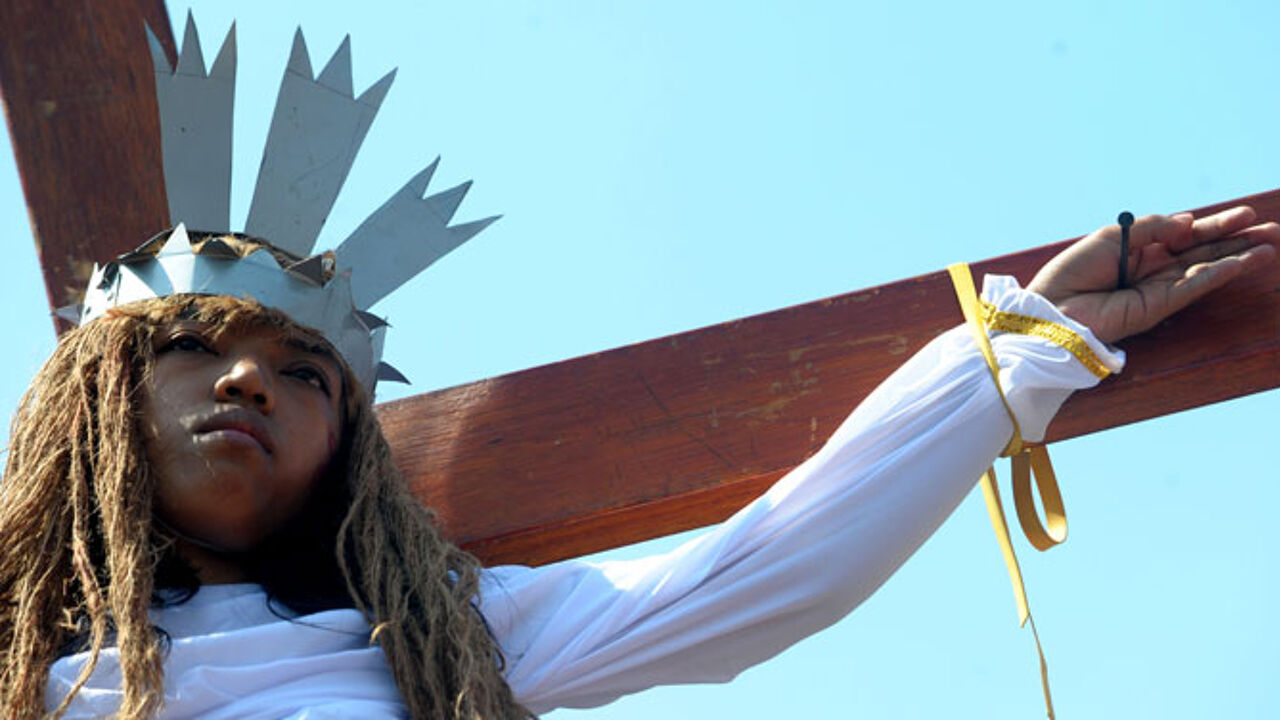 All the country's bank branches will be closed on Good Friday, but the Post Office will be open!
Easter Monday, 9 April, is a public holiday and most shops and public services will be closed for the day. Bank customers should be aware that many bank branches will be closed from Thursday evening until Tuesday morning.
In addition to the Good Friday bank holiday Belgium only has two other bank holidays: Friday 18 May that follows Ascension Day and Wednesday 26 December or Boxing Day.
Good Friday is a religious holiday observed primarily by Christians commemorating the crucifixion of Jesus Christ and his death on Calvary.