'As a white nun I simply had to leave'
The first Belgians fleeing the unrest in Mali have arrived back home. Earlier Belgian Foreign Minister Didier Reynders (Francophone liberal) urged all Belgian nationals to leave Mali following the coup d'état by junior officers.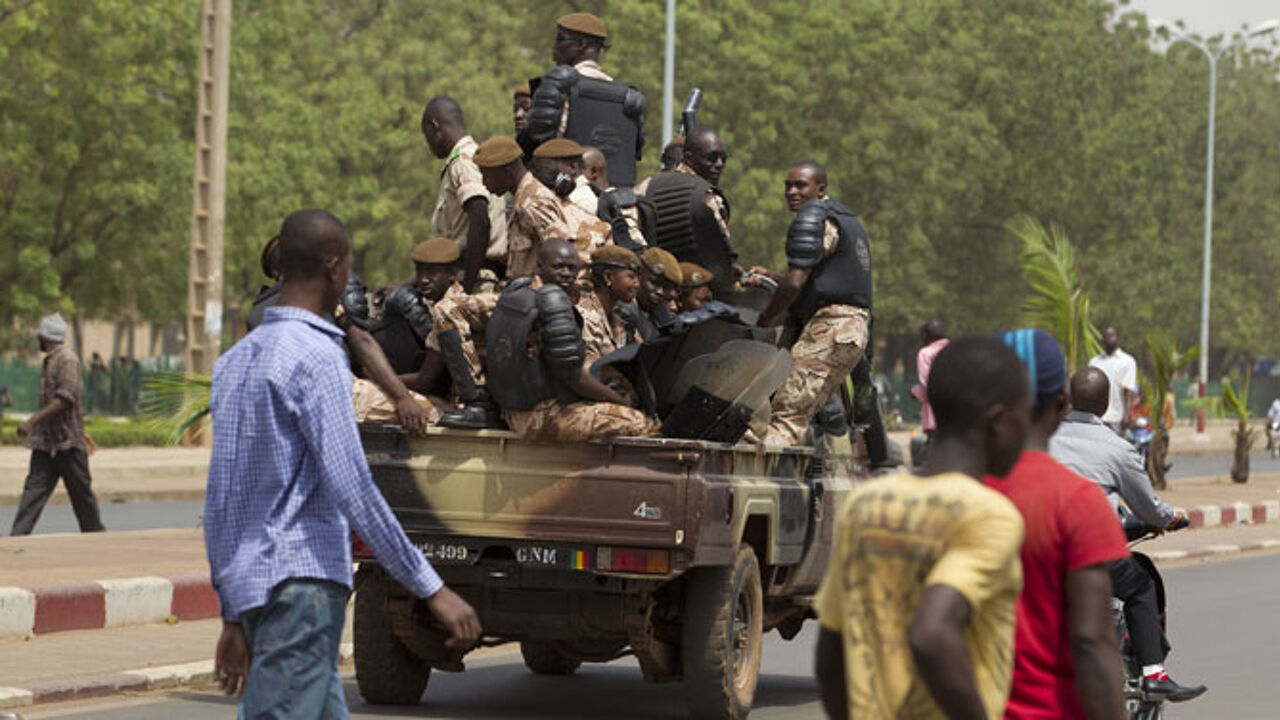 Sister Suzy Spaenhoven has been working in Mali for 31 years, but arrived back in Brussels this week: "It was our bishop who panicked. I was the only white nun remaining in the area, so I had to leave. I didn't want to get other people into trouble."
A number of midwifery students who were doing internships in Mali have also returned home. They had two weeks of their internship left to look forward to, but their schools decided they had better return to Belgium.
Michael Joris of the Catholic Polytechnic of Limburg: "They didn't have any nasty experiences. They got to know many of the Mali people well during their stay, but we wanted to provide the necessary support."