'Belgian royals' to star in TV series soon
The Flemish public broadcaster VRT is holding talks with a view to screening a fictional account of life in the Belgian royal family. King Albert of the Belgians will feature as the main character in a TV series that has the ambition of providing a true, but fictional reflection of life at Laken Castle.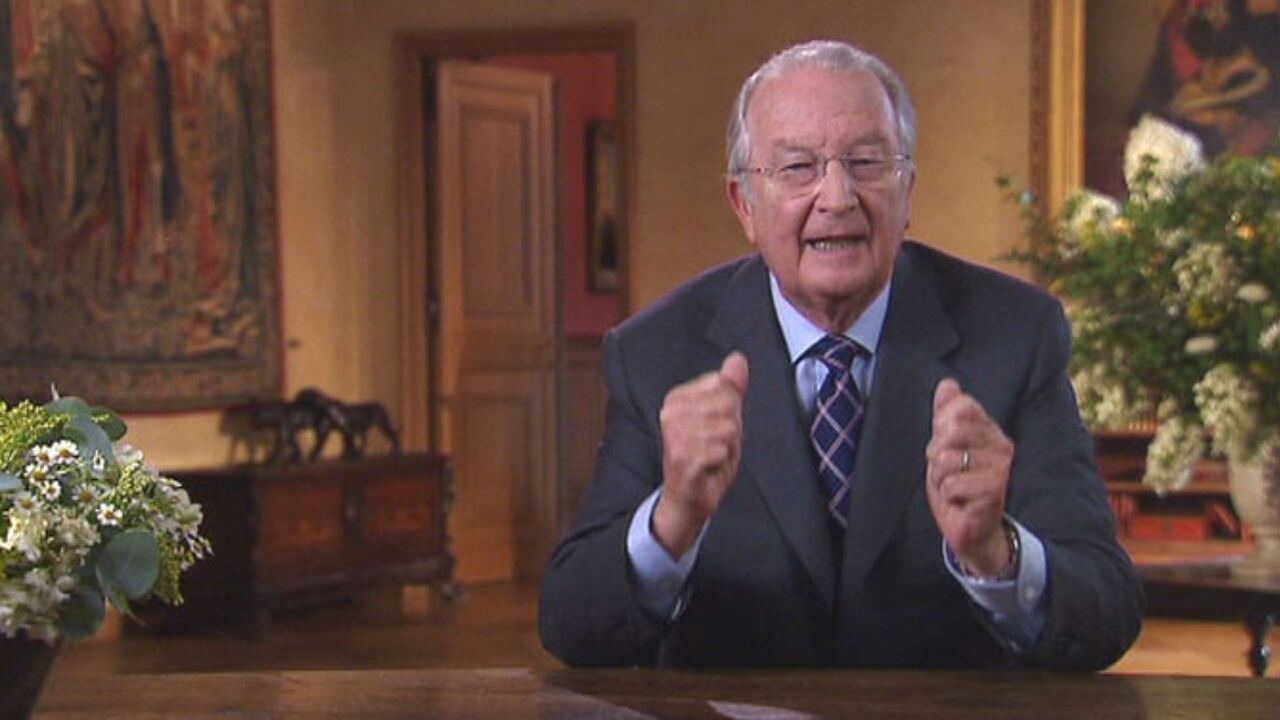 Elly Vervloet of the first VRT TV channel Eén: "We're carrying out exploratory talks about a five part series about the Belgian royal family. Everybody is very enthusiastic, but the idea is still in the development phase."
The series should hit TV screens in 2013, the year in which Belgium marks the twentieth anniversary of King Albert's accession to the Belgian throne.
The programme makers are involving experts to ensure that the series is as faithful to life as possible. Kris Hoflack of publishers Borgerhoff & Lamberigts is closely involved in the project: "Of course we will have to add fictional elements to achieve dramatic effect. In the case of the dialogues we have no choice."
The TV channel Eén has screened a fictional series about Queen Beatrix of the Netherlands in recent weeks attracting impressive viewing figures. What the TV series about the Belgian royal family will be called is still written in the stars.