Belgian top model Jade Foret is pregnant
The leading Belgian model Jade Foret is having a baby. The 21-year-old model told the French magazine Bé that she and her boyfriend Arnaud Lagardère were expecting their first child.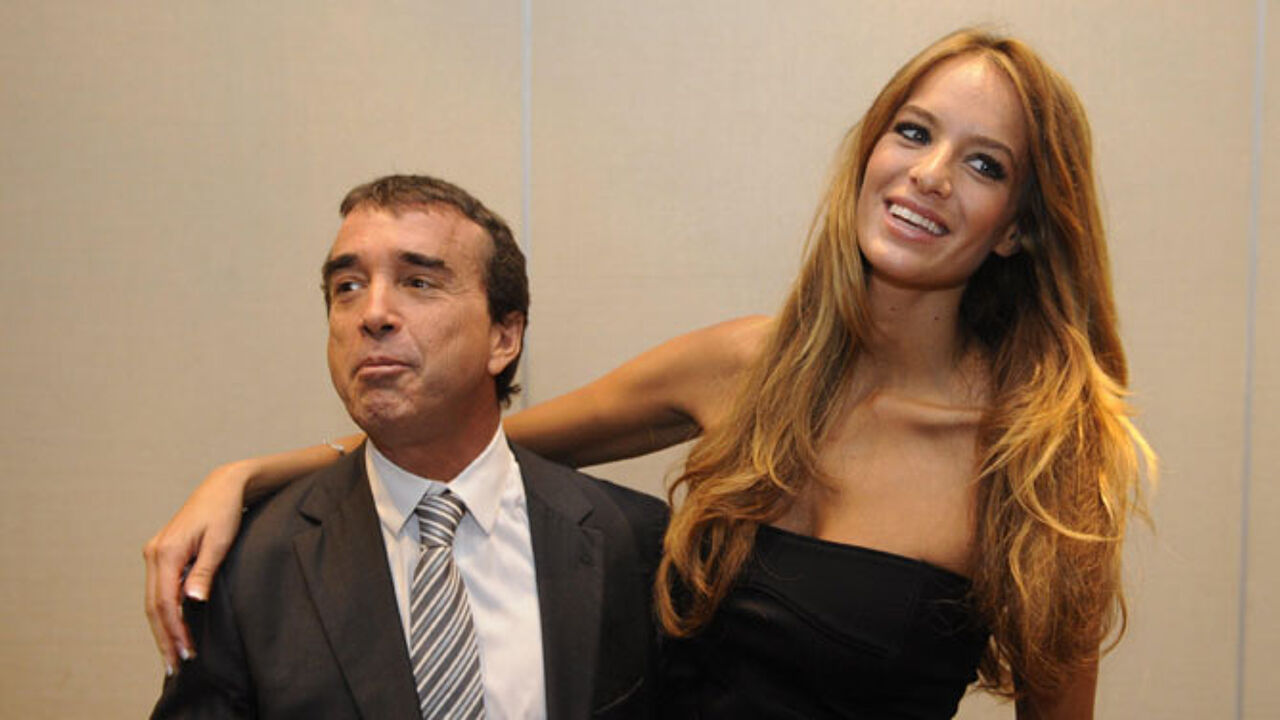 Jade Foret shows off her swollen tummy on the cover of the new edition of the French magazine. In an article under the headline 'J'attends un bébé' ('I'm expecting a baby') she confirms her pregnancy.
Jade's partner is the French businessman and multi-millionaire Arnaud Lagardère. They met in 2010. Jade's mum, Maïté Paz, says that the couple are getting married after Jade has had her baby.
Maïté Paz told the daily Het Laatste Nieuws: "26 September is the date pencilled in for the birth. That is Jade's 22nd birthday. I was 22 when I had Jade!"