Paedophile interested in boys during his time in the scouts
A journalist at VRT Radio 2 has spoken with an acquaintance of the psychiatric nurse from Asse who faces charges in connection with the sexual abuse of 23 children in Belgium, Brazil and Poland. The acquaintance who worked with the suspect during their time in the scouts confirmed that the suspect was interested in boys at that time too.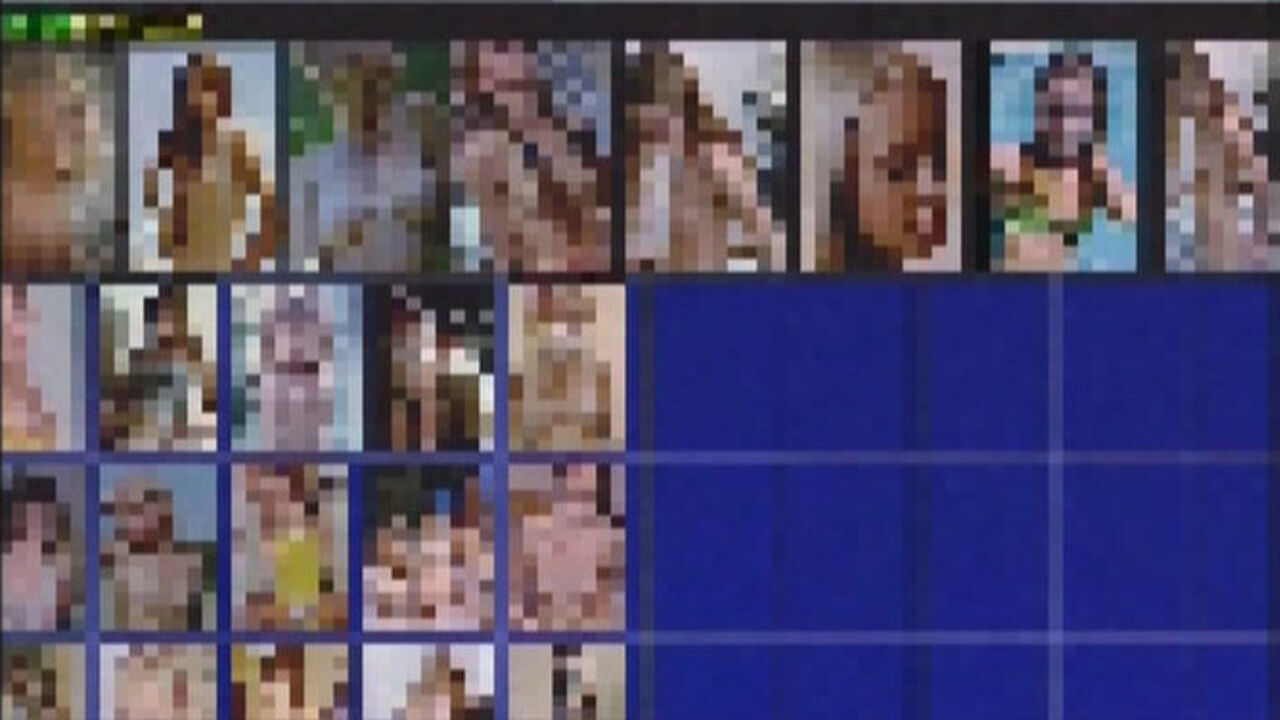 "I haven't seen him for twenty years" the acquaintance tells Radio 2. "We accompanied youth camps organised by Dilbeek scouts. At that time already there were signals that he was interested in boys. He used to take photographs. I noticed that the scouts leadership was aware of the issue and that they took action."
"You couldn't say that his behaviour was tolerated, but I do believe that greater action would have been taken today. Probably he would be immediately removed from the team today. That didn't happen, but he did get extra supervision."
"I believe that he was aware that the things that he was doing were not right. He used to talk about it and I had the impression that he was trying to stop. I visited him at his home once. It was then that he showed me a painting of a naked little boy."
When the suspect was detained detectives discovered 10 million child porn files on his computer.