16-year-old girl killed in Brussels tram accident
A girl run down by a tram in the Brussels borough of Sint-Jans-Molenbeek on Friday evening has died of her injuries. The emergency services had to lift up the tram to free the girl and take her to Brussels University Hospital.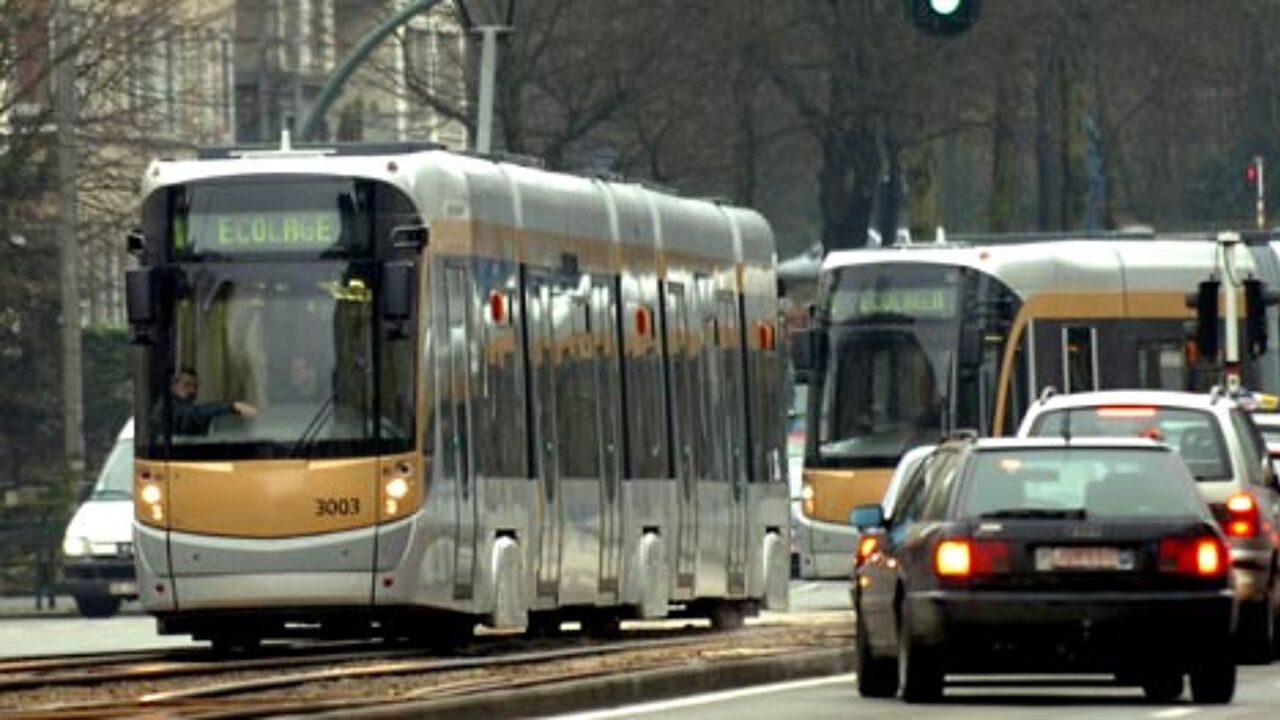 The accident happened on the Brigade Pironlaan at 6 PM and involved a Brussels local transport company tram operating on line 82. The tram was running on a stretch of its route where it has its own bedding.
It is believed that the girl wanted to cross the tram line and had not seen the vehicle approaching. She was taken to hospital. Though seriously injured, she is not in a life-threatening condition.
Tram services were only able to resume around 10 PM.