Bus company staff member killed in attack
A 56-year-old staff member of the Brussels local transport company MIVB has died after he was attacked on the Redersplein in the port of Brussels.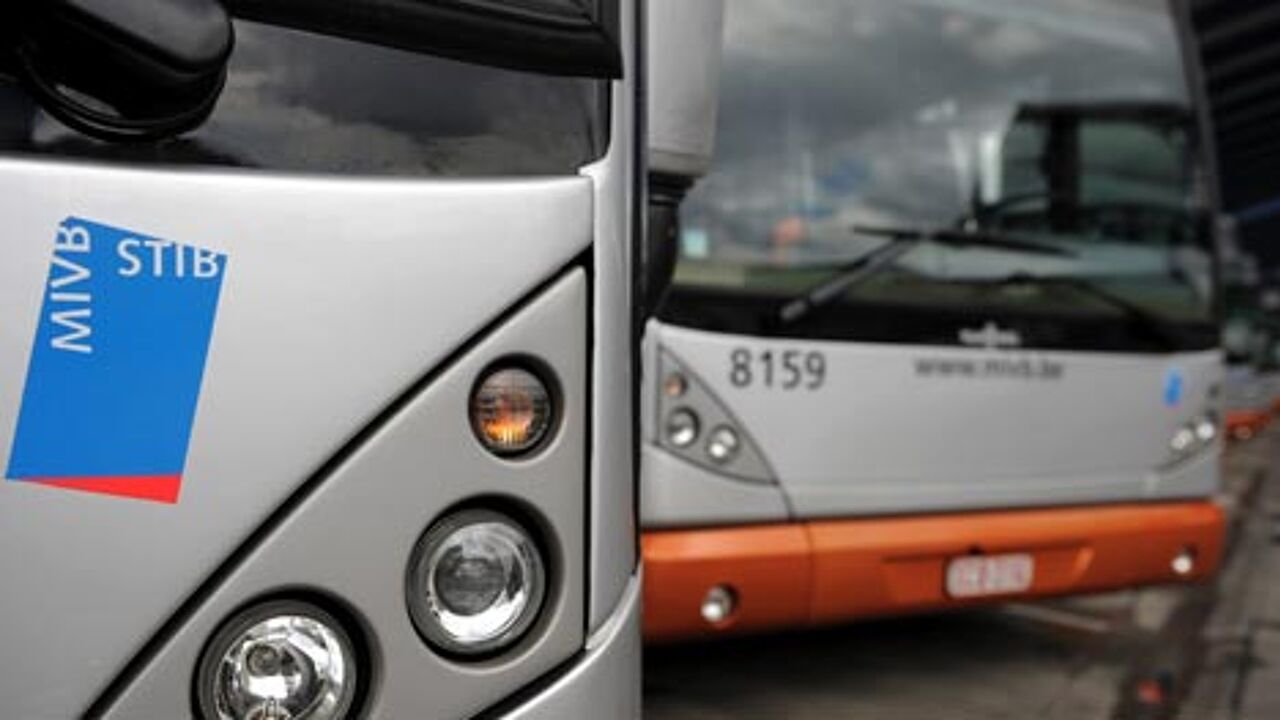 The incident happened around 6:30 on Saturday morning after a car crashed into a bus on line 14.
The victim was attending the crash scene to establish what had happened. He was taken to hospital after being seriously injured. The car driver, who was hurt in the accident, had to be taken to hospital too.
It is understood that he phoned a friend after the accident occurred and that this friend attacked the bus company staff member. The attacker then fled the scene, but was later apprehended.
A bus company spokeswoman says that after the accident the driver alerted the central dispatching who sent an official to the scene. She noted that the accident probably happened after the car driver failed to stop at a red light.
The victim was an experienced controller of Albanian heritage, who has been working for the company for 29 years.
Brussels public prosecutors have confirmed that the man who attacked the MIVB staff member has been detained and is a friend of the car driver involved in the accident. The suspect holds Belgian nationality. Public prosecutor Bruno Bulthé is seeking his arrest on charges of grievous bodily harm resulting in death. Mr Bulthé will be seeking a severe punishment.
Trade unions have given a furious response to this latest act of aggression targeting public transport workers. All drivers have been asked to return to their bus station.
The Brussels local transport company suspended all services on Saturday initially till 3 PM, but no MIVB buses, trams or metros were operating in Brussels on Saturday afternoon. Unions and management met to decide when services could resume. In the late afternoon the MIVB announced that no services would operate across its network on Saturday.
Large numbers of MIVB staff gathered outside the company's headquarters in the course of Saturday. The staff wanted services to be suspended until Tuesday.
Belgian Interior Minister Joëlle Milquet (Francophone Christian democrat) has deplored the attack. She is seeing a delegation of MIVB staff on Tuesday after the Easter break. She will discuss new security measures that have been agreed, but not yet announced.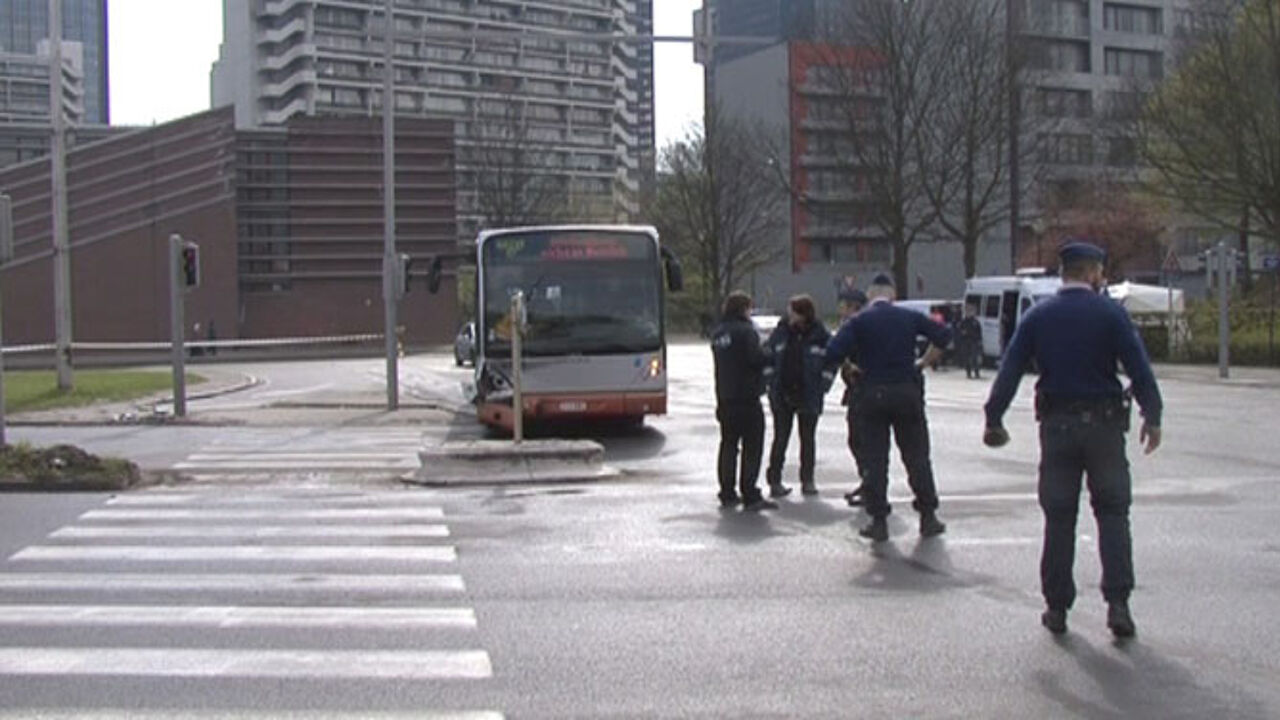 Public transport in Brussels has been dogged by violent incidents for many years.
In March of this year a passenger attacks a tram driver in Laken. Last December a driver is beaten up in Evere. Earlier that same month transport workers struck in protest against a spate of violent incidents in Schaarbeek.
No figures are available for 2011, but in 2010 MIVB security officers had to intervene against incidents of physical aggression on a thousand different occasions. The figure was up by half on the year.
The Brussels Transport Minister Brigitte Grouwels (Flemish Christian democrat) condemns the aggression but also points to the many measures that have been taken to increase security. Passenger barriers have been introduced as well as CCTV in metro stations. Last year the MIVB recruited an extra 48 security staff.