Dutch store tramples on Flemish sensitivities
The mayor of Tervuren, a Flemish municipality outside Brussels, has lashed out at the Dutch low budget clothes' chain Zeeman. At present the Zeeman store in Tervuren only employs French-speaking staff and recently published a job advertisement only in French.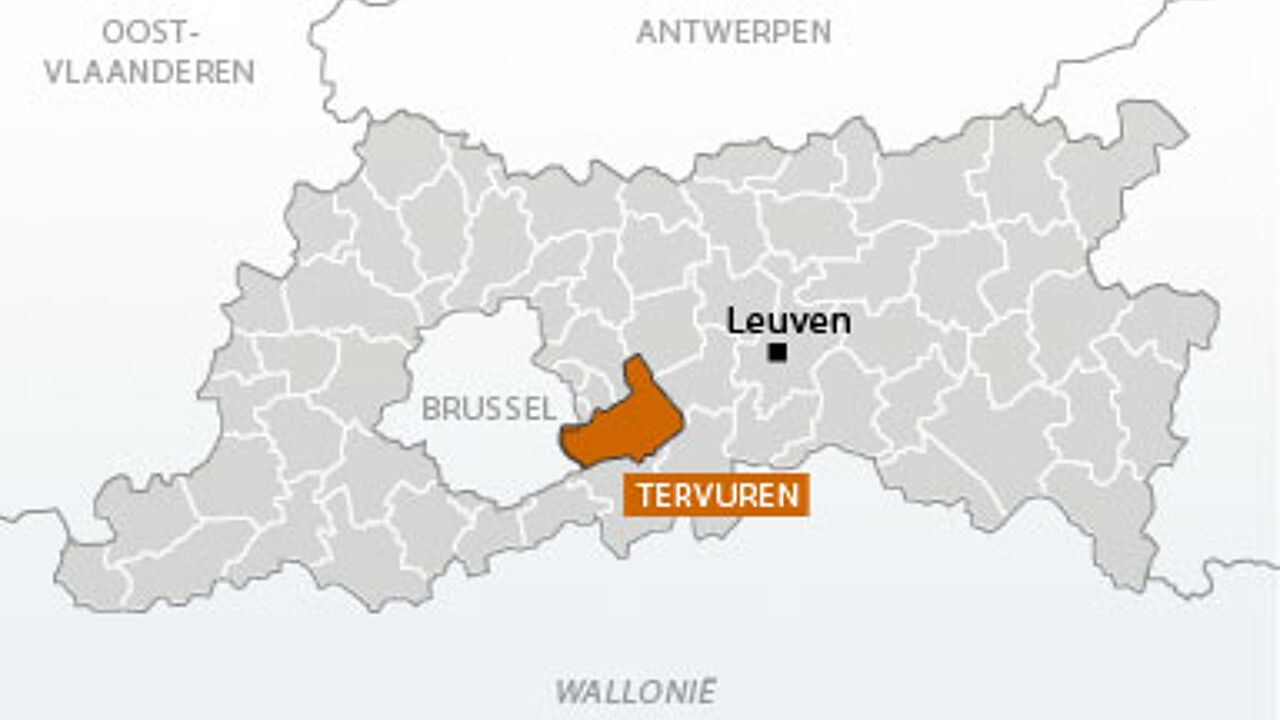 On Friday language activists blockaded the store using a chain in order to protest against these goings on. Bruno Eulaerts, the mayor of Tervuren, is not prepared to accept the store's practices: "Today I was contacted about this matter from the Netherlands. I can understand that in the Netherlands sensitivity for an issue like doesn't exist. They lack the necessary feeling. But I'm counting on them now using their common sense, because it is clearly in their commercial interest so to do. What benefit can a chain like Zeeman have in expectorating the Flemish who should be its customers in this outlet.? Language activists have staged a significant protest. I can but notice that things are starting to move."
People in Flemish municipalities around Brussels are keen to retain the Flemish and Dutch-speaking character of their area as numerous Francophones fleeing the hustle and bustle of the big city move in.