Fast track justice failing in Antwerp
An attempt to come down hard on shoplifters in Antwerp looks like meeting with failure. Fast track or summary justice was introduced to deal with shoplifters, but so far most of the shoplifters have decided not to pay their fine.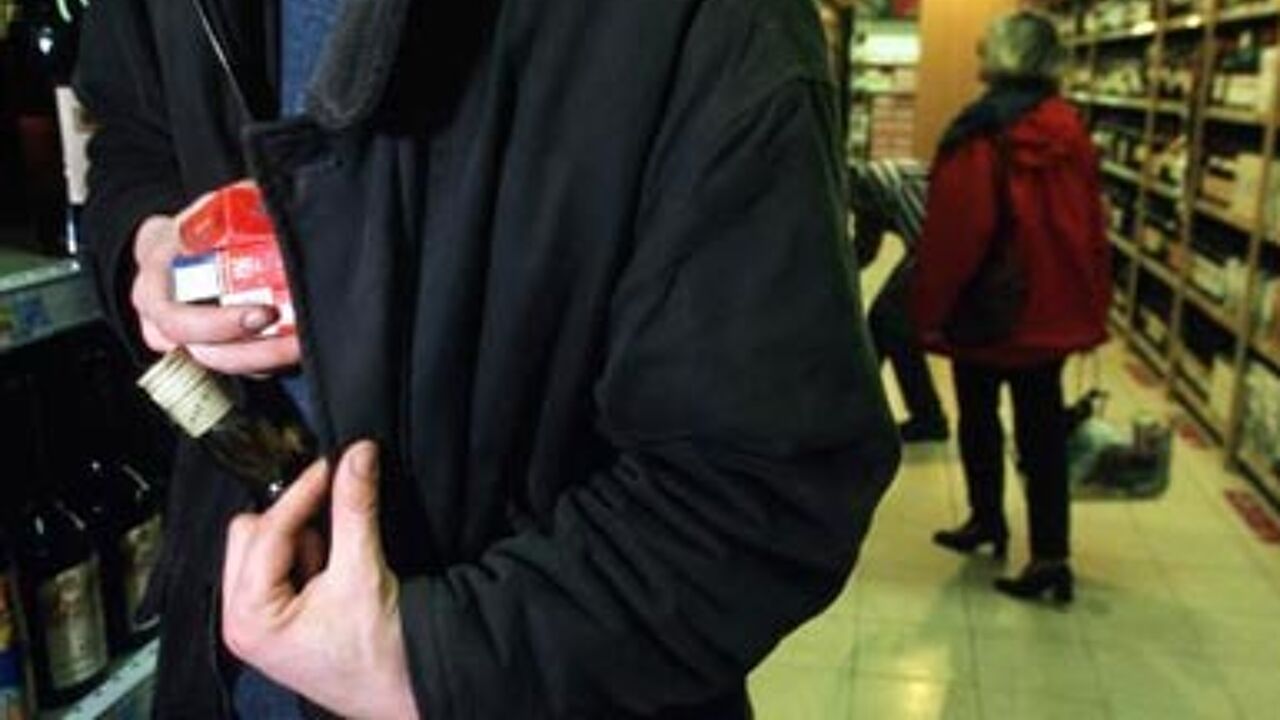 The fast track procedure means that shoplifters escape prosecution but are given a fine instead. Unfortunately the first results do not prove very encouraging. Seven out of every ten shoplifters fail to pay their fine within 15 days.
The fines are meted out to thieves who are caught red handed and steeal less than 300 euros worth of goods. The shoplifters no longer need to appear before a judge. The procedure was introduced, partly to free up time in the courts.
Fines vary between 50 and 75 euros, but it now appears that seventy percent of the culprits don't pay the fines. As a result the shoplifters are hauled up before a magistrate. They have their day in court, but this defeats the intention of the whole fast track procedure.
Retailers organisations continue to back the project, but say changes are needed. They want a clamp down on shoplifters who fail to pay their fine. Christine Mattheeuws: "We all know that prosecuting shop theft is not a priority, but people who don't pay their fine should be taught that there is no escape."