No buses, no trams, no metro
No MIVB services will operate across the Brussels Region on Sunday. Staff walked out after a staff member was attacked and killed on Saturday.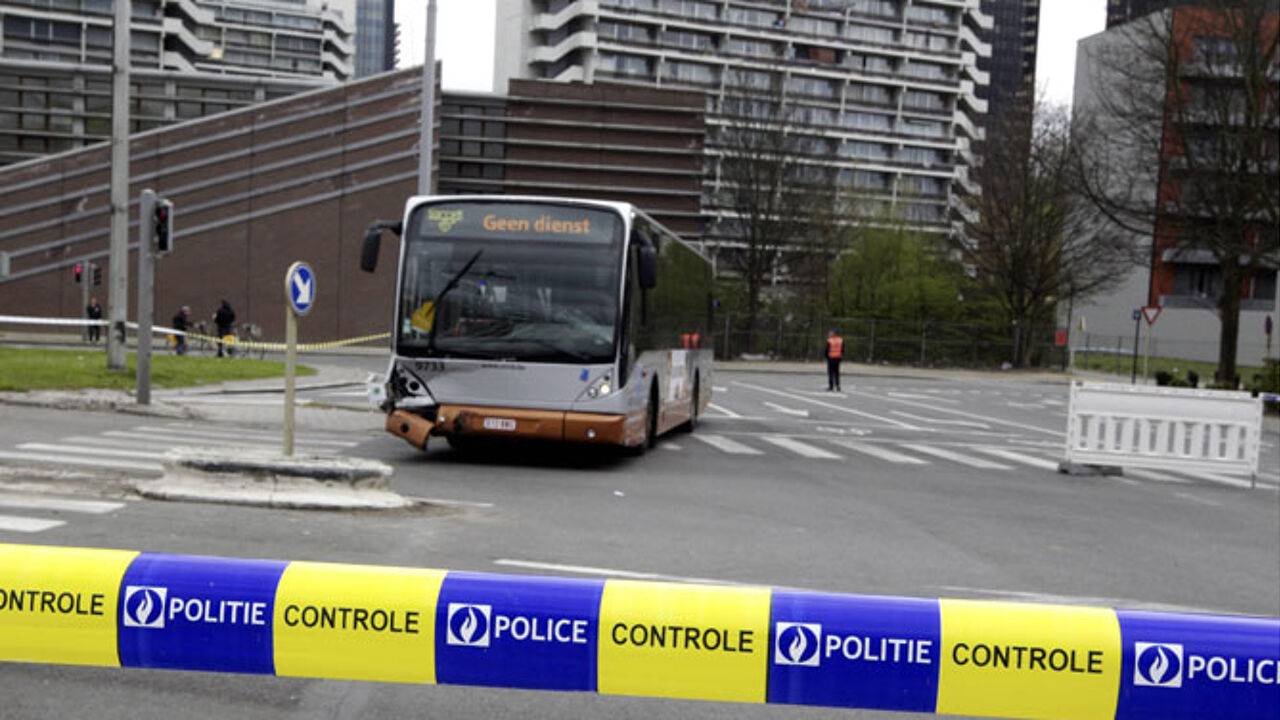 There will be no bus, tram or metro services operated by the Brussels local transport company MIVB, though other operators are running.
MIVB staff are seeking more safety measures and a meeting with Belgian Interior Minister Joëlle Milquet (Francophone Christian democrat). The meeting with the minister was initially scheduled to take place on Tuesday but has now been brought forward to Easter Monday.
The Brussels Prime Minister Charles Picqué (Francophone socialist) and a representative of the Justice Minister are expected to attend too.
The unions but also the MIVB management do not want to resume services as long as more extensive security measures have not been decided.
Brussels Transport Minister Brigitte Grouwels (Flemish Christian democrat) hopes services can be resumed as soon as possible: "I would like to ask the MIVB staff to express their concern, anger and sorrow in a different way."
Services are not expected to resume before Monday afternoon.
Drivers of the Flemish local transport company are wearing a black ribbon as a mark of respect for their dead colleague.
MIVB staff, meanwhile, are in shock after the killing of a colleague. On Saturday a hundred drivers took their bus to the Brussels University Hospital where their colleague died. Later they drove their vehicles to the front of the Palace of Justice where they blockaded the entrance. Instead of a destination the buses bore the words S.O.S. Afterwards the drivers moved on to MIVB headquarters.
Dario Coppens voiced the feelings of staff affiliated to the socialist union: "People are in a state of shock. We need more police in the city."
The Mayor of Brussels Freddy Thielemans also attended the protest but refused to be drawn on greater security measures at the minute.
Staff at the Flemish local transport company De Lijn too are showing their solidarity with their colleagues from Brussels. Drivers are wearing a black ribbon as a mark of respect.