"It's with the utmost respect that I am joining Dior," Belgian says
Raf Simons is to become the new artistic director at Christian Dior. The Paris fashion house confirmed the news on Monday, ending months of speculation about who would replace his disgraced predecessor John Galliano. The post had been vacant for more than a year.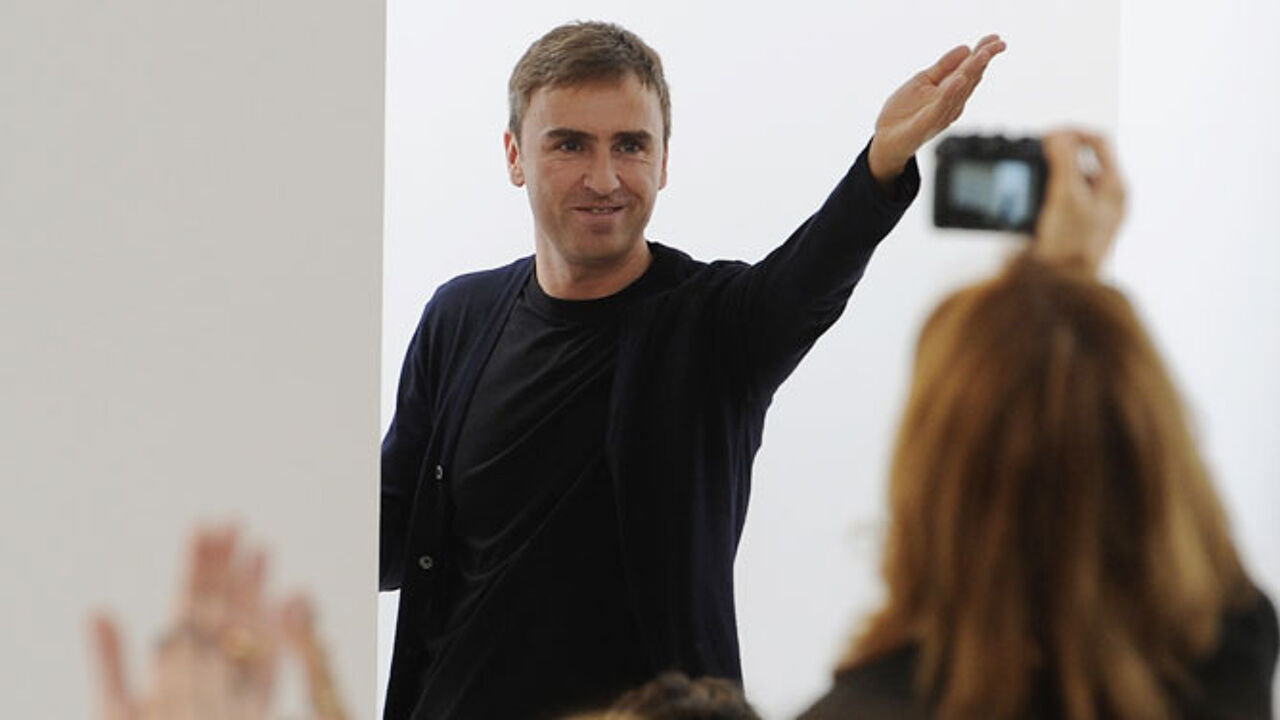 The flamboyant John Galliano was fired last year after a drunken anti-Semitic outburst in Paris. It's a Belgian who will take his place as top designer. Rumour had it that Raf Simons would get the post, but he denied having contacts with Dior in February.
Raf Simons (44) will be responsible for the Haute Couture at Dior, Fashion Accessories for Women and Ready-to-Wear Clothing. His first Haute Couture collection at Dior will be presented in Paris in July.
In a press release, Dior express their enthusiasm to welcome "one of today's biggest talents." Simons also honoured his new employer: "It is with the utmost respect for its tremendous history, its unparalleled knowledge and craftsmanship that I am joining the magnificent house of Dior." 
Simons worked as creative director for Jil Sander between 2005 and February this year. He started his career with the famous Belgian fashion designer Walter Van Beirendonck. In 1995, he created his first fashion line.