A new case of aggression, this time on the train
On Monday evening, a new case of aggression towards public transport staff was reported. A female train conductor was attacked by a passenger near Mechelen and got slightly injured. The offender was apprehended, the train was stopped and passengers had to switch to another train.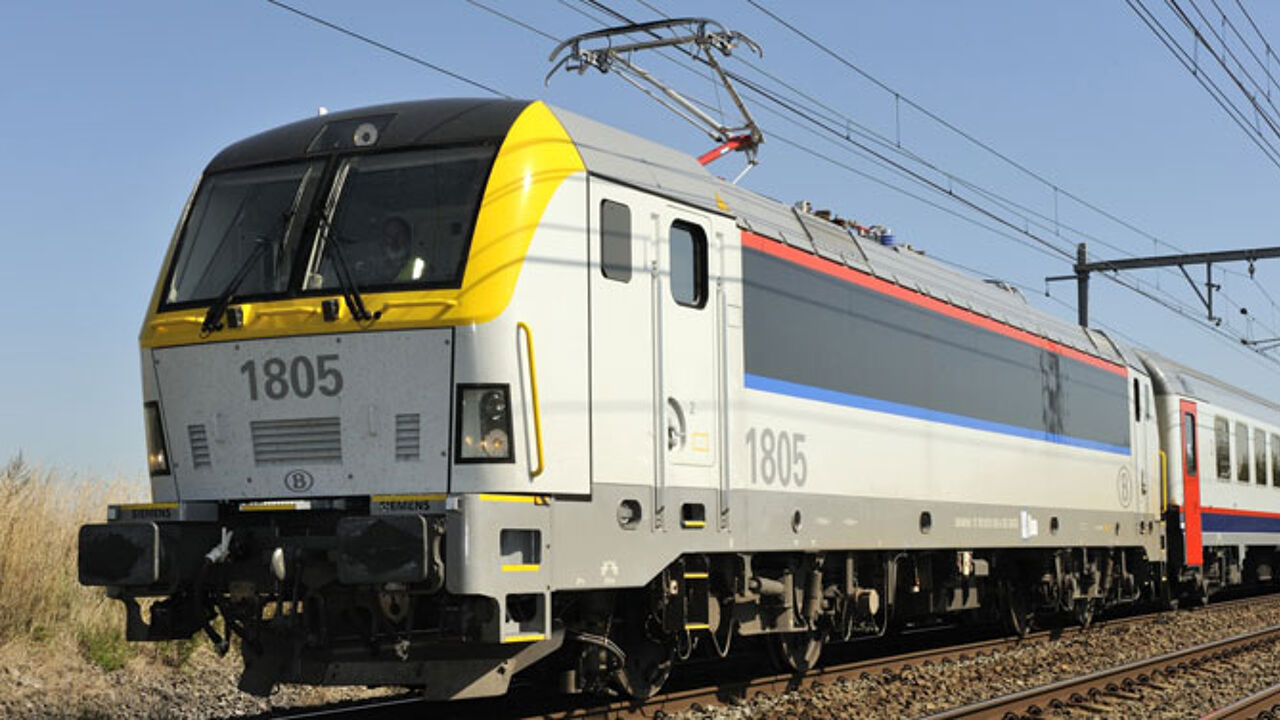 The incident took place yesterday afternoon on the train linking Antwerpen to Charleroi-Sud in Wallonia, just before it entered Mechelen station (Antwerp province). It is reported that the passenger had no valid ticket. He got aggressive, with the train conductor receiving injuries at the wrist. She was brought to hospital but only sustained minor injuries.
The offender could be apprehended by members of the Rail Security Unit Securail and rail police. He was taken away by the local police. The train service was suspended, with passengers having to switch to another train.