Brussels public transport security measures stepped up
Belgium's Interior Minister Joëlle Milquet (Francophone christian democrat) has announced a number of measures to improve security on the Brussels public transport network. This includes more police officers and more powers for the present security officers.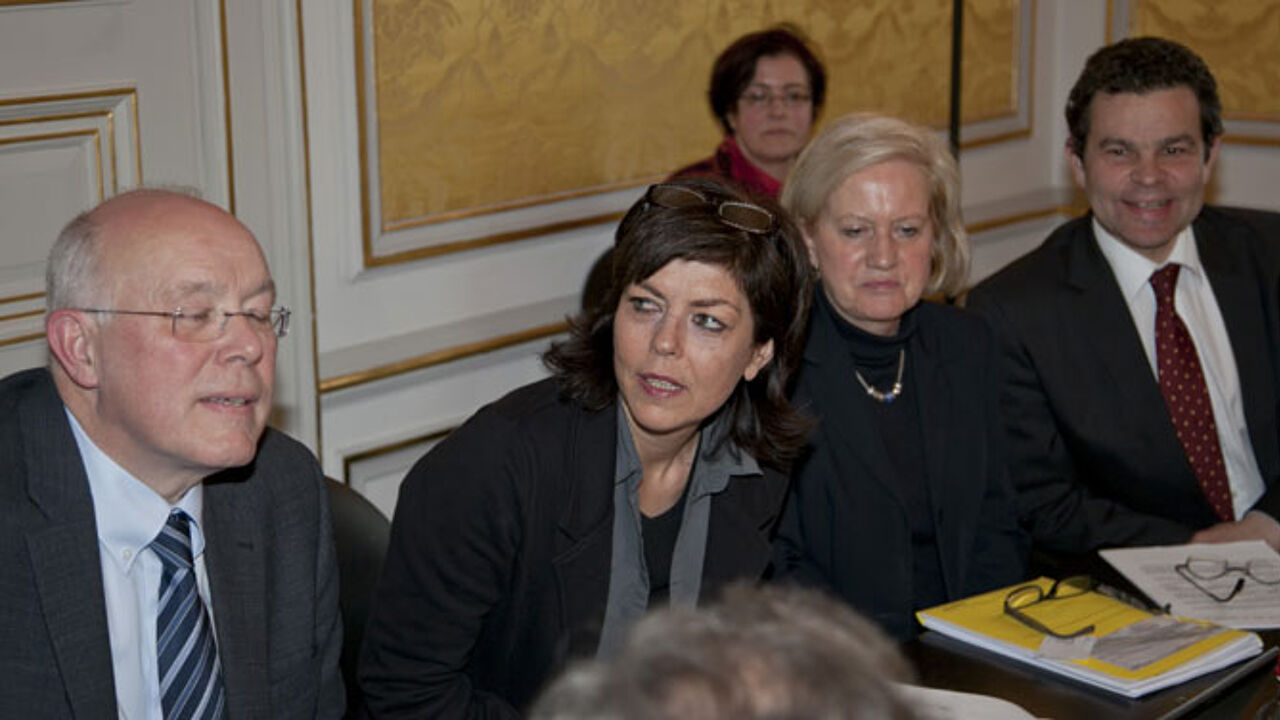 Interior Minister Joëlle Milquet (centre) announced a number of new measures.
The measures come after a staff member of the Brussels public transport company MIVB/STIB was attacked and killed on Saturday. By October next year, 400 new police officers will be hired to patrol in metro stations and on the buses, trams and metros of the MIVB.
"We will hire 400 extra police officers. This is a strong signal and symbolises our determination to step up security standards in Brussels", Ms Milquet told reporters after a long meeting with trades unions representatives, the MIVB management and the local Brussels authorities late yesterday.
In the meantime, 100 policemen belonging to the federal police staff will be deployed. Security officers working for the MIVB will receive more powers. They will be able to ask passengers to show their ID documents, and suspects or offenders can be held for two hours before the police arrive (instead of 30 minutes now). On top of that, offenders will be confronted with heavier fines.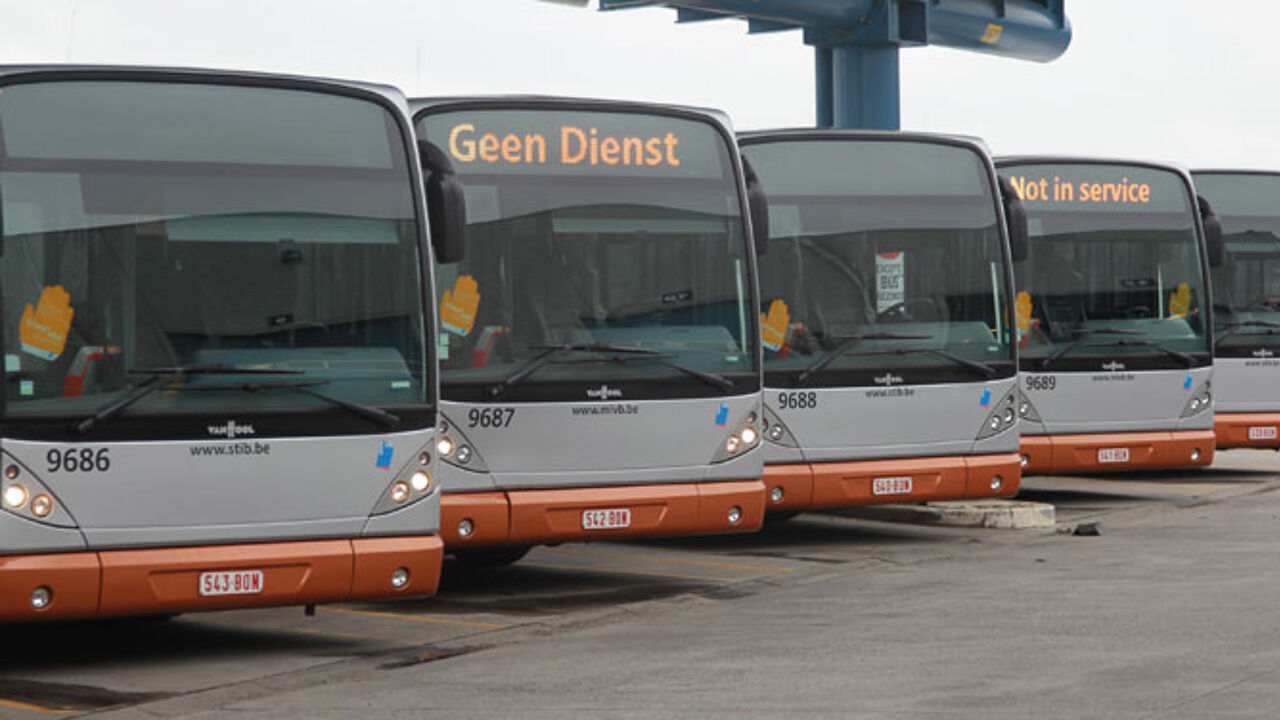 The MIVB also makes a big effort
The MIVB itself will also take new security measures. Director-general Kris Lauwers announced that 50 new people will be employed in the security unit.
Bus, tram and metro inspectors will be systematically accompanied by security staff, and will no longer have to work alone. Intervention teams will have some of their members on the public transport to allow them to intervene quickly if an incident should occur. They will receive backup more quickly", Mr Lauwers announced.