No public transport in Brussels until Thursday?
It is not looking good for public transport services in Brussels. The strike at the Brussels public transport company MIVB, which started on Saturday, is bound to continue on Wednesday and beyond, as employees and trades unions are not impressed by the new security measures announced yesterday.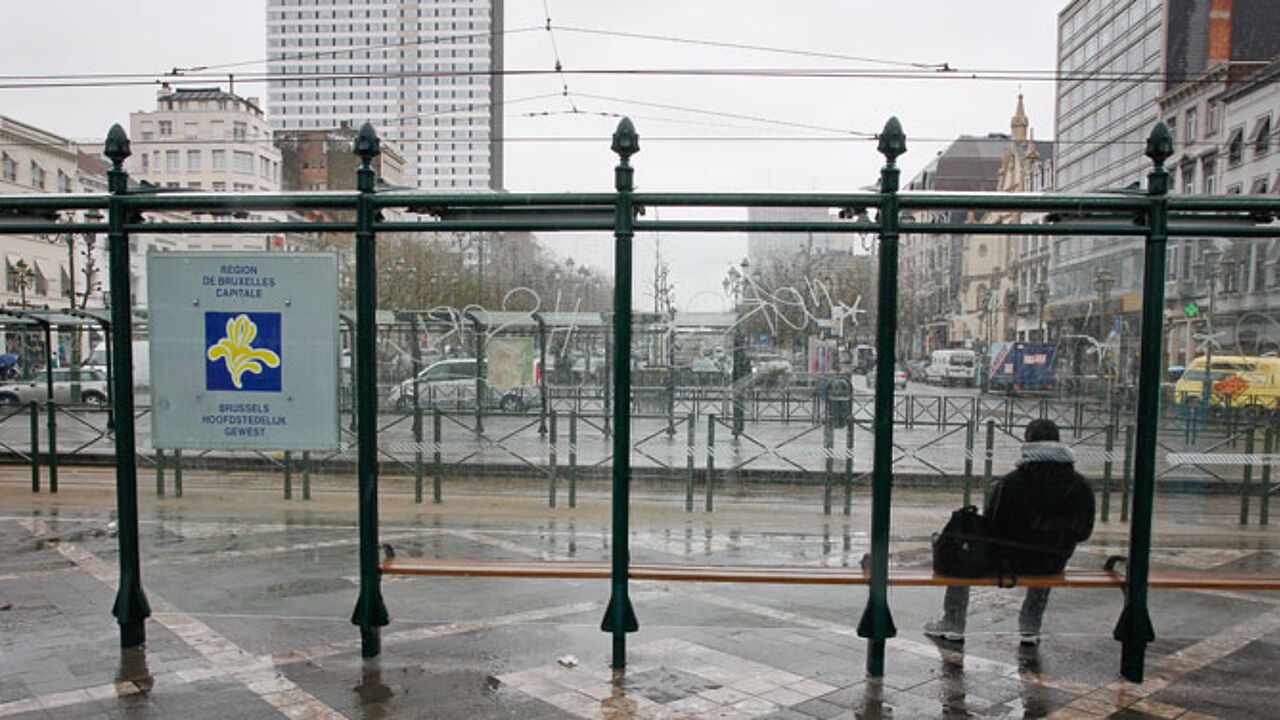 Trades unions representatives were informing their members at information meetings this morning. The christian trades union is willing to put an end to the strike under certain conditions, but the socialist trades union voted "no", and was followed by the liberal trades union.
For the moment, it looks as if the strike will continue at least until the victim's funeral on Thursday, although no clear decision on whether the strike will be continued or not, was announced. The strike applies to buses, trams and metros of the MIVB/STIB. Trains are not affected by the strike, and neither are the bus services operated by the Flemish public transport company De Lijn (see below).
Employees at the MIVB are rather sceptical about a range of special measures to improve security conditions for MIVB staff. They fear that the plans as proposed by Interior Minister Joëlle Milquet are not realistic and cannot be carried out, in particular the proposal to employ 100 extra federal police officers in two weeks' time. "We need extra people now. New staff would have to receive at least two weeks' training", one trades unionist was quoted as saying.
Police also have questions about the extra staff in the long run. There is a shortage of Brussels policemen already, so how will the vacancies be filled? People are not really eager to join the Brussels police force, including those working as policemen at other places now. Ms Milquet reacted by saying that the government cannot do more, but trades unions argue that similar promises were made years ago in comparable circumstances and that nothing really changed afterwards.
The MIVB Director-General Kris Lauwers has called on his staff to put an end to the strike. The MIVB is happy with the measures and sees no reason to continue the strike. The situation at the MIVB is turning into a major social conflict.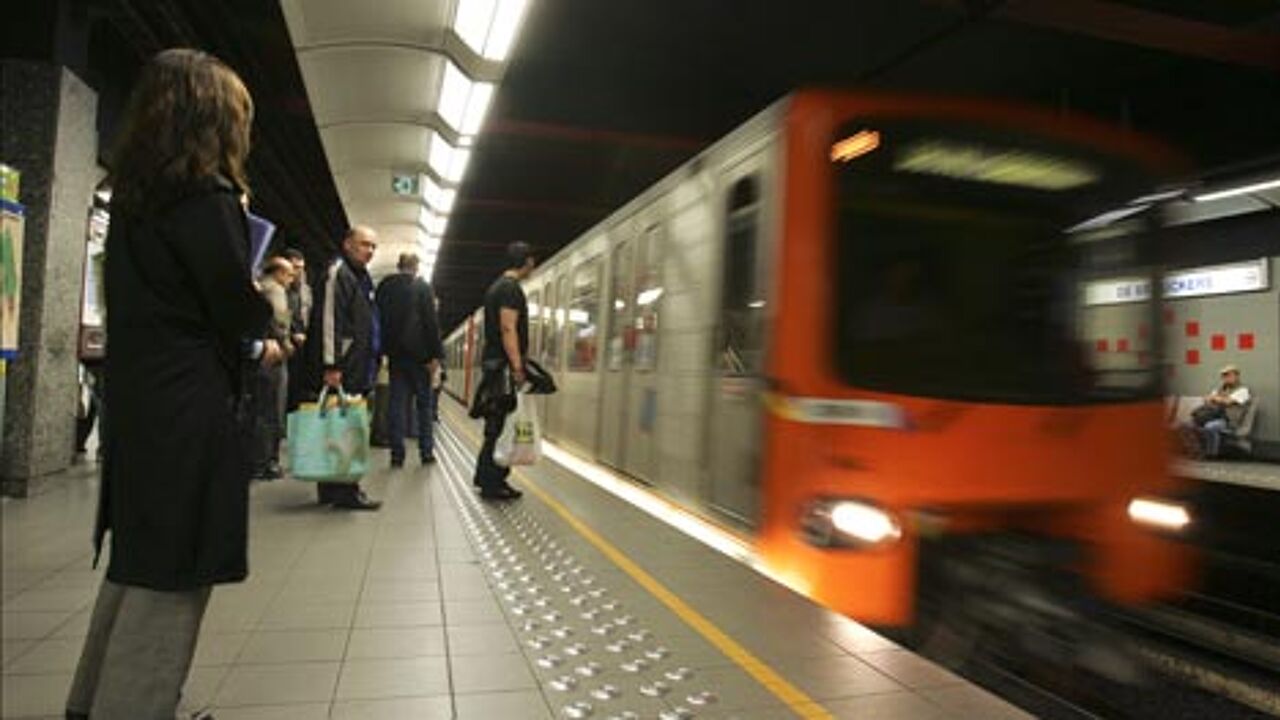 Busy days for De Lijn in Brussels
The strike at the MIVB gave buses of the Flemish public transport company De Lijn operating in Brussels a very busy morning. De Lijn has several links between the Brussels North Station and the rest of Flanders. This means that in some (mostly northern parts) of Brussels there are some buses available.