Burglaries up by a third in Ghent
The number of burglaries in the Ghent judicial district has risen by a third in only a year's time. The figures compare the first three months of this year with the same period in 2011.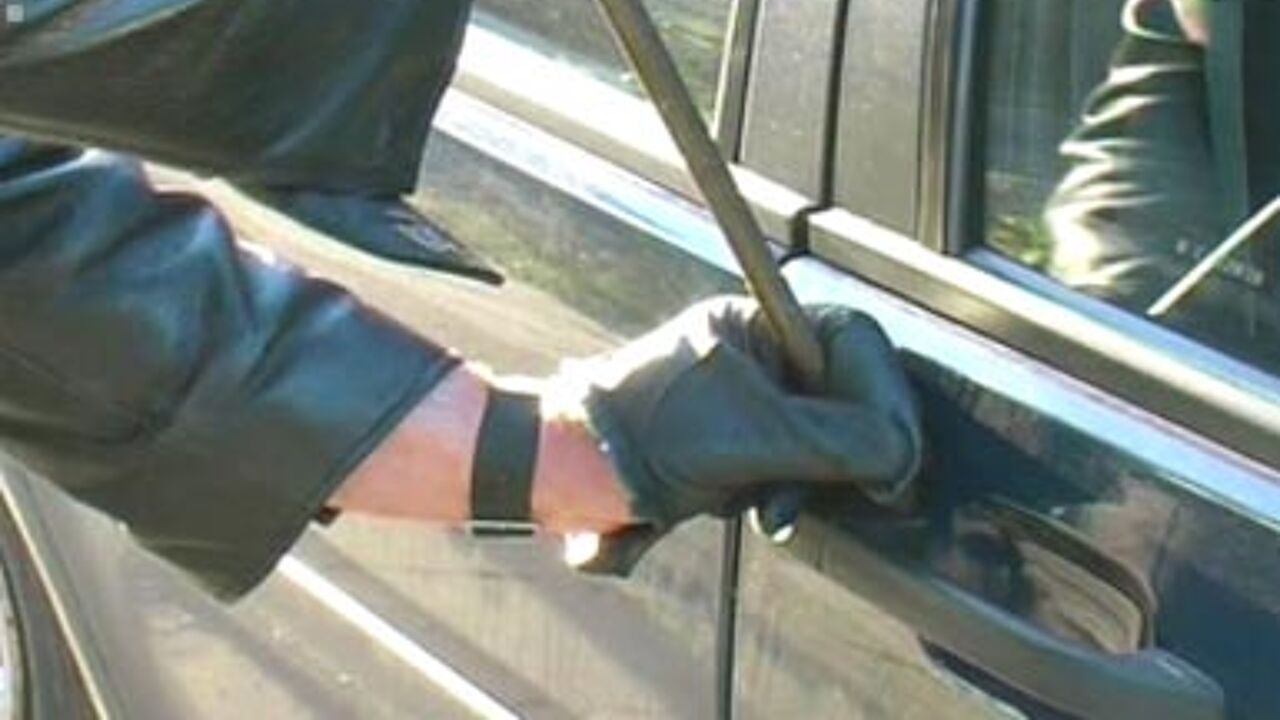 The police blame itinerant gangs who are active across the country.
Ghent chief commissioner Patrick Willocx: "We used to notice that these gangs audaciously targeted several residences in one and the same street. Now the burglaries are more spread out over various streets or even various municipalities."