Finance Ministry warns against fraudulent emails
Belgium's Federal Finance Ministry has issued a warning in connection with a fraudulent website that is using the ministry's logo.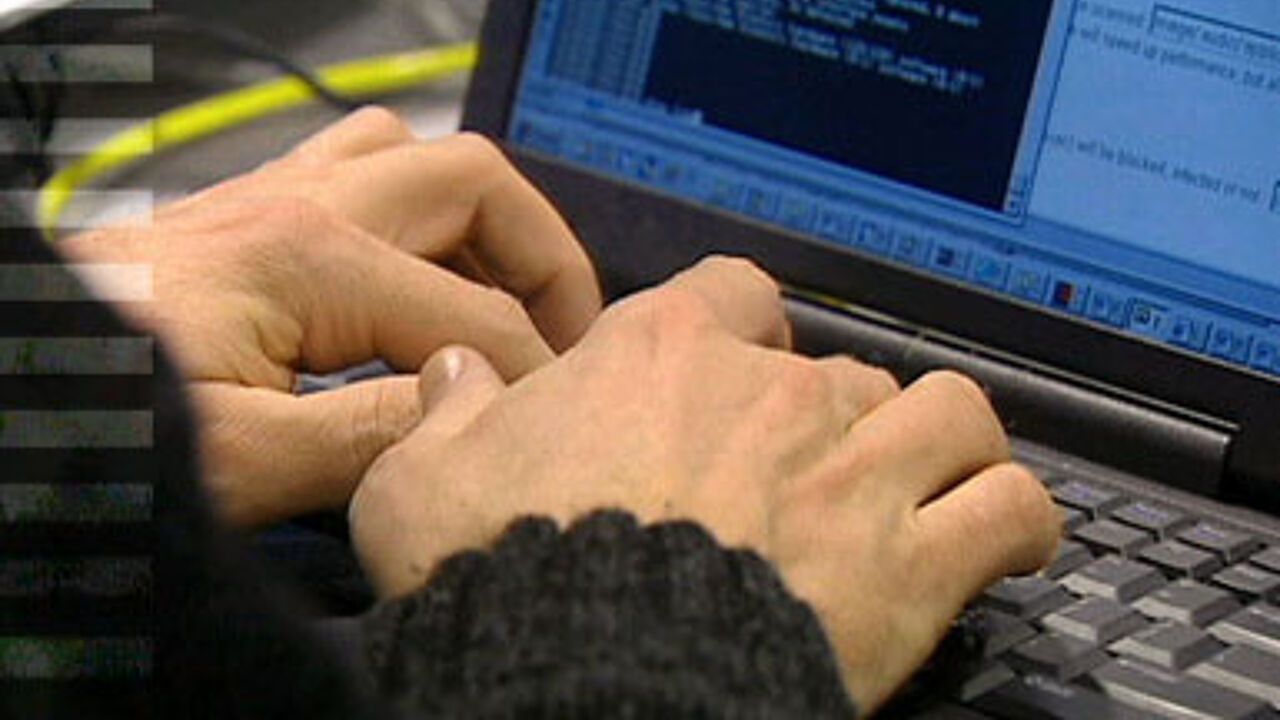 Fraudsters are sending out emails encouraging Belgian taxpayers to visit the website. The emails are sent using the address fiscus@administration.be. The email informs the taxpayer that he or she is in line for a rebate and is asked to punch in credit card details on the website.
Francis Adyns of the Finance Ministry: "The Belgian tax service never requests information via an email. Fraud regularly occurs via the Internet. People should be extremely careful."
The Finance Ministry has now alerted the Federal Police Computer Crime Unit. Experts are examining how the emails can be stopped and the website closed down.