Bodies of two young people found in Sint-Niklaas
The bodies of two twenty-year-olds have been recovered from premises in the East Flemish town of Sint-Niklaas. The two young people reportedly died as a result of gunshot wounds.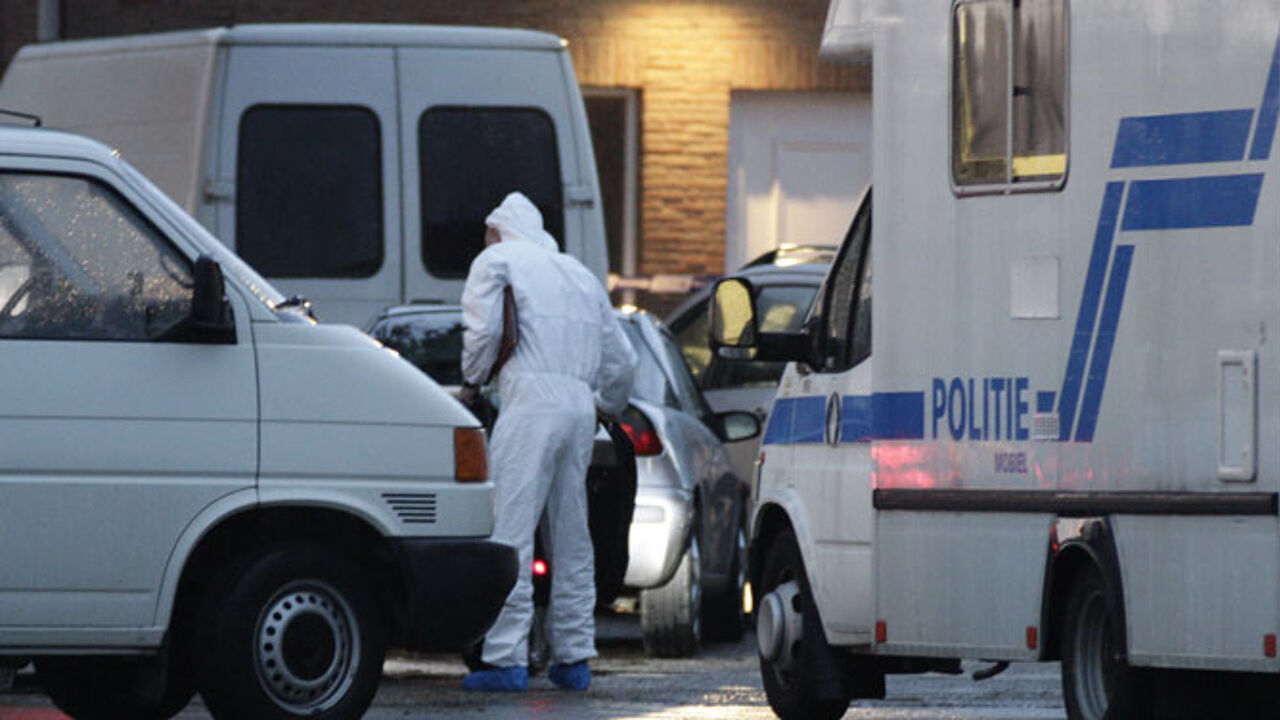 The bodies were found in the home of a car dealer, the father of the young man who was killed. The car dealer was abroad when the killings occurred, but has now urgently returned home.
Investigators are now trying to establish what exactly happened. Police continued to search the house until late into the night on Wednesday, but refused to comment on what they had found.
The local public prosecutor is working on the thesis that this is a double murder, but so far there is no trace of the killer or killers.