Good service on metro. More trams and buses than Wednesday.
More public transport services are operating in the Belgian capital than yesterday. The metro is running normally, but not all bus and tram services are running on time.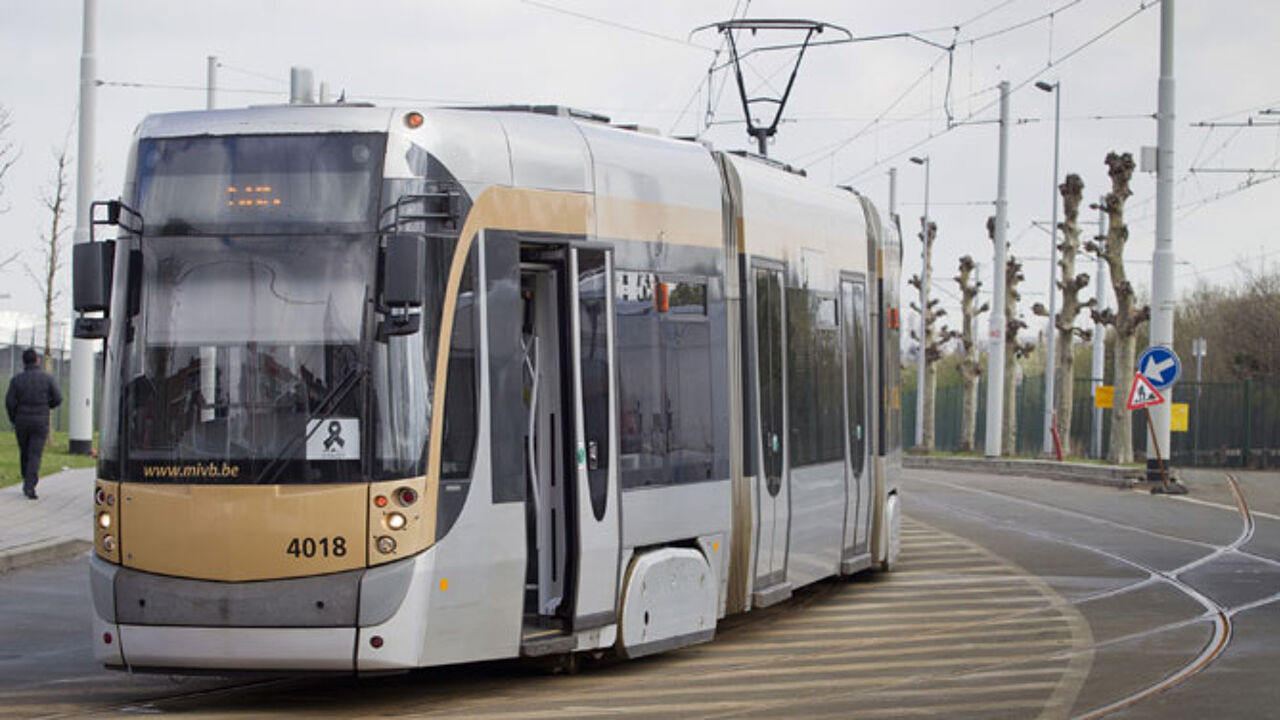 Staff of the Brussels local transport company MIVB have been protesting since last Saturday when a bus inspector was killed at work when he was attacked by a member of the public. The inspector received a single blow to the face that killed him.
None of the Brussels bus stations are being picketed today. The metro is operating normally; bus and tram services are more limited. For the latest up-to-date information go to mivb.be. Let's hope the website is now working!
The funeral of the bus inspector takes place on Thursday afternoon. All MIVB staff will be able to attend the ceremony if they so wish. Local transport is expected to be disrupted while the funeral takes place.
Staff at the Flemish and Walloon local transport companies, De Lijn and TEC, which also operate services in Brussels will observe a few moments silence this afternoon.
Drivers of De Lijn and the TEC will halt at a stop at 2:30 PM and turn off their engine for two minutes. Belgian rail company staff too will observe a two minutes' silence. Trains in stations at that moment will wait for two minutes.
Starting on Friday seventy extra police officers will be deployed to guarantee safety on the Brussels public transport network. By the end of next year a further 400 extra police officers will be hired. The MIVB security department is also gaining extra powers to deal with troublemakers among the travelling public.
All public transport services in Brussels should be back to normal on Friday. Unions, MIVB management and the Belgian Interior Minister have agreed that seventy extra police will be deployed from Friday onwards. The Brussels Region will foot the bill.