Brussels public transport back to normal
There is good news for commuters in Brussels. For the first time since Saturday morning all services operated by the Brussels regional public transport company MIVB are running normally. MIVB staff downed tools on Saturday after an inspector was assaulted and later died in hospital from his injuries.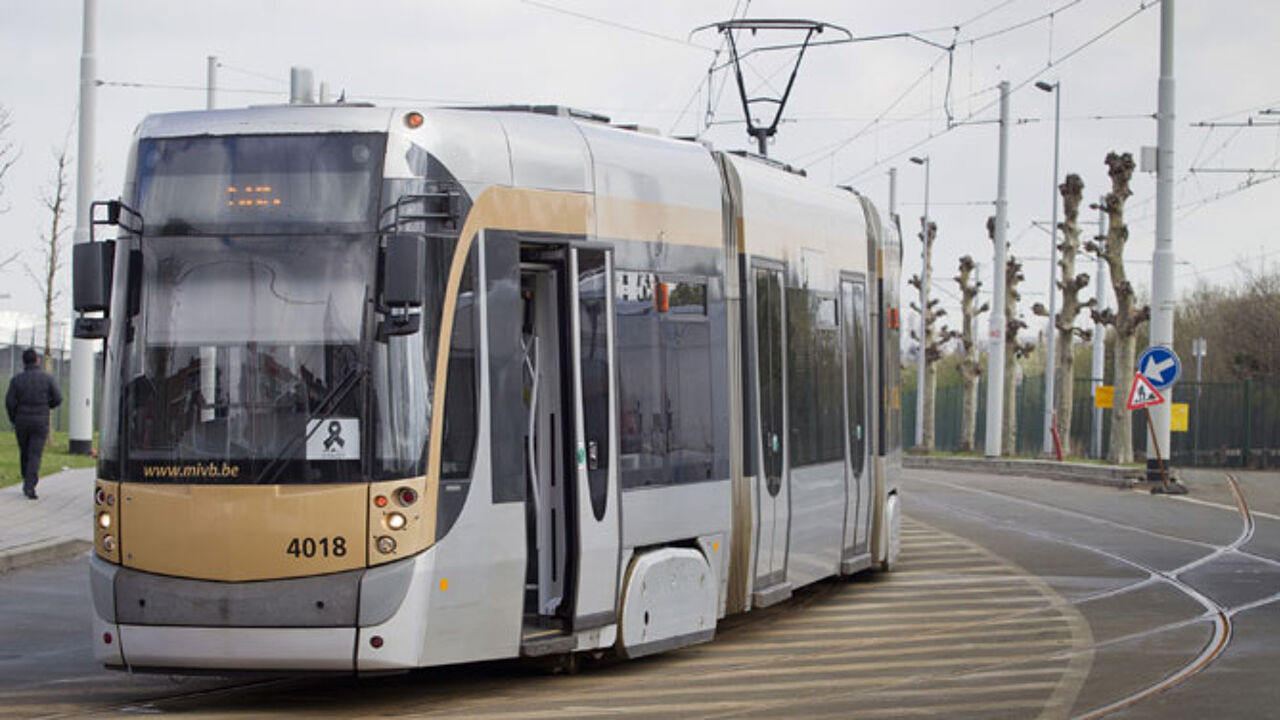 On Tuesday, the unions decided not to return to work despite an agreement between themselves, MIVB management, the Brussels regional government and the federal Interior Minister Joëlle Milquet (Francophone Christian democrat) to provide extra police and to extend the powers of the MIVB's own security staff.
Grass roots union members said that they had heard it all before and that seeing is believing.
By Wednesday, many members of the Christian trades union had returned to work and MIVB was able to operate the Metro and several bus and tram routes, albeit with a reduced service. It was a similar picture on Thursday, the day of the dead inspector's funeral.
With the arrival of the first of the extra police for the Brussels public transport network, the capital's public transport workers are now all back at work.