Bus inspectors assailant won't ask to be released
The 28-year-old man that struck the blow that killed an inspector working for the Brussels public transport company MIVB on Saturday will not be asking to be released from custody. The man from the Brussels district of Laken says that he will refrain from asking to be released as a mark of respect for the family of the man that died after he hit him in a road rage incident early on Saturday morning.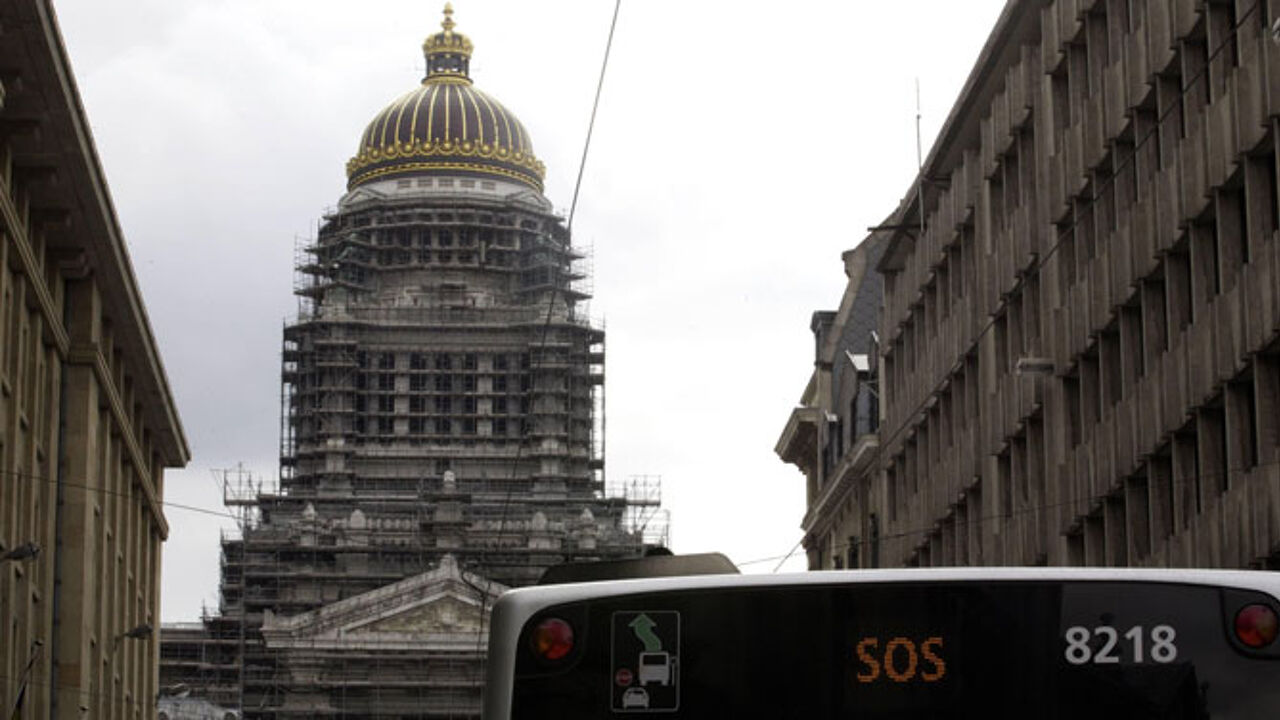 He adds that it was never his intention to kill the man. This has been confirmed by the man's solicitor.
Brussels magistrates will decide today whether or not the man should remain in custody.
The man's solicitor says that the driver of the car that was involved in the accident that led to the incident had called his cousin to come and take him to hospital. His client was with the cousin in his car.
They had been on a night out and all three men had been drinking. The man says that he had never intended to kill land that he had hit the inspector just once.
He is being held in custody on suspicion of grievous bodily harm resulting in unintentional death.