Lady Gaga in sold out in 40 minutes
Tickets for Lady Gaga's concert in Antwerp's Sportpaleis on 29 September sold out in just 40 minutes on Friday morning. The tickets went on sale at 10am and were sold out by 10:40. However, this isn't a record for the eccentric American singer's Belgian concerts.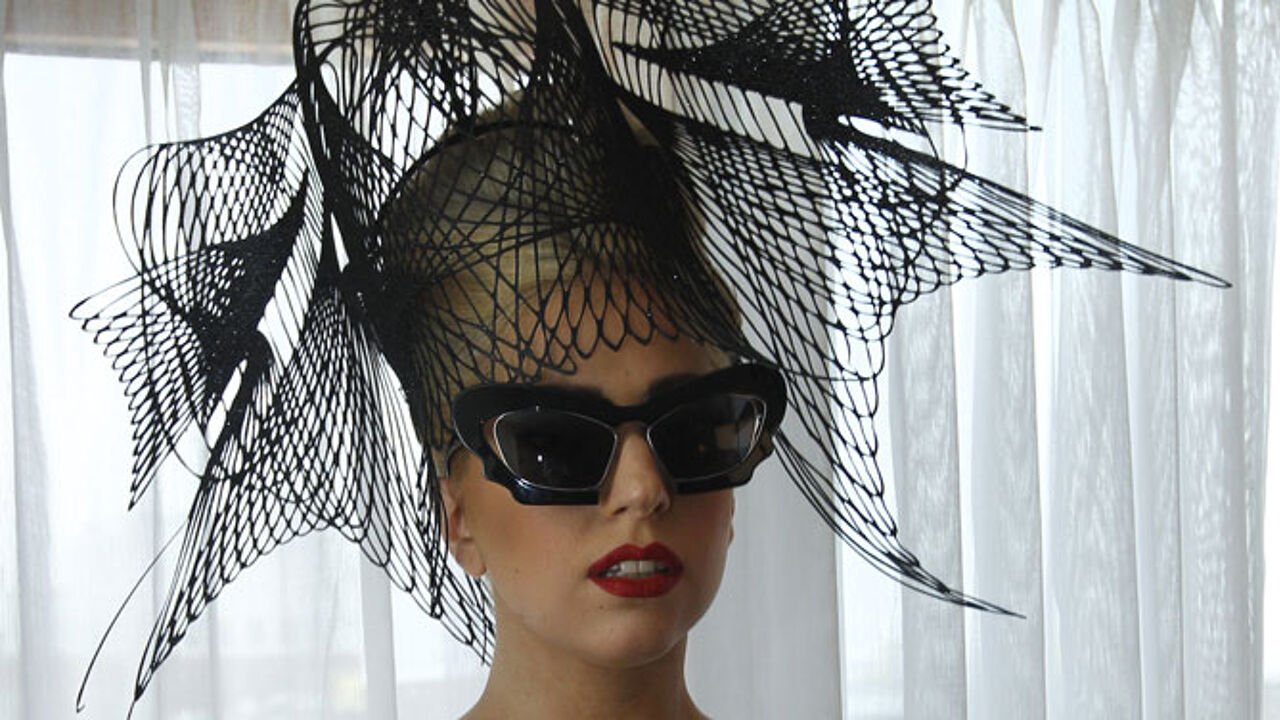 Tickets for the first of her four Sportpaleis concerts in 2010 sold out in just a quarter of an hour.
It is possible that, as in 2010, extra Belgian dates will be added to Lady Gaga's tour. A waiting list has been opened for those that were unable to secure tickets for 29 September.
Those on the list will be given preferential treatment if tickets should become available for 29 September or Lady Gaga decides to play additional dates in Antwerp.
The Antwerp concert is part of Lady Gaga's "The born this way ball" tour.