Dutch propose compromise for Hedwige Polder
The Dutch government is willing to return one third of the Hedwige Polder to the sea. The proposal will now be sent to the European Union for approval. Flanders has been following the case from close by, as the situation ended up in a stalemate in recent years.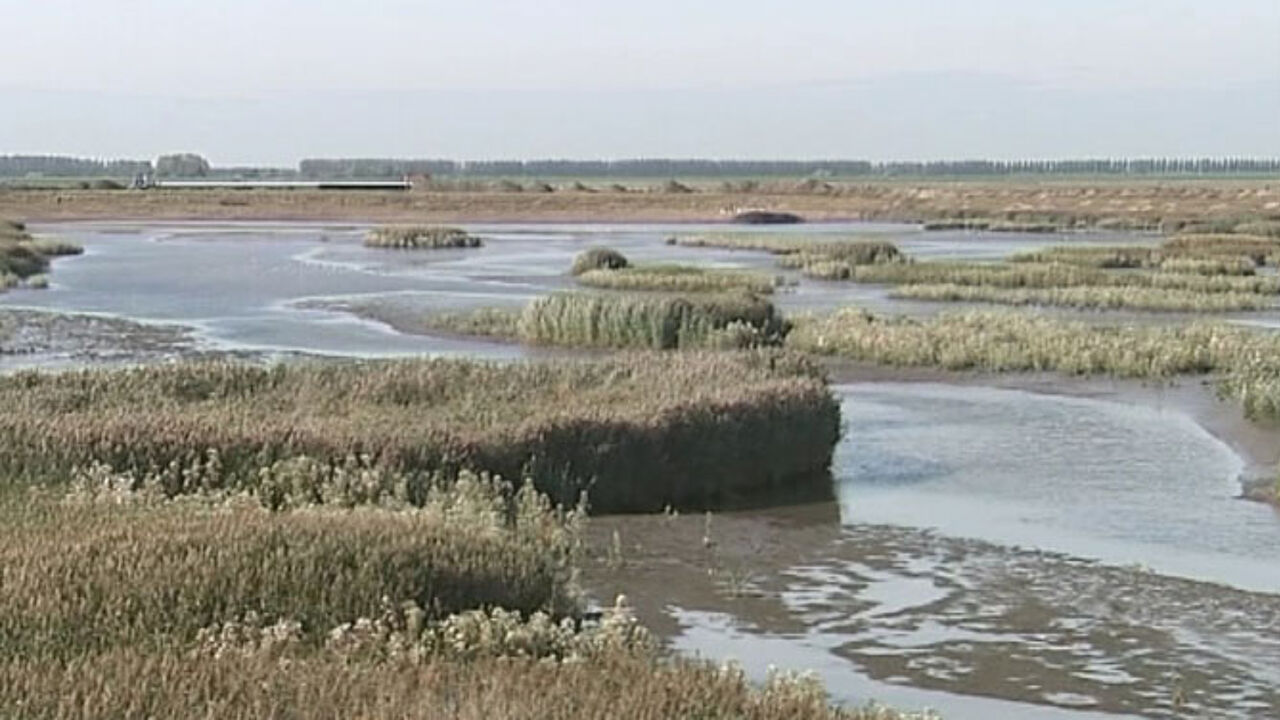 The deepening of the Western Scheldt was only allowed if another area was turned into a nature reserve. In the so-called West Scheldt Treaties between Belgium and the Netherlands, it was agreed that the Hedwige Polder would be turned into a nature reserve by giving it back to the sea.
The Hertogin Hedwige Polder (photos) has a surface of 300 hectares and is situated in Zeeland, in the Netherlands close to the border with Belgium. For the moment, it is farmland, and local Dutch farmers have protested against the plans to turn the area into a nature reserve.
The Dutch government accepted their protests and decided to turn other land into a nature reserve as a compensation for the deepening of the Scheldt. This gave rise to new protests by environmentalists and by Europe, which didn't agree with the proposed solution. The result was that a lot of time was being lost. Meanwhile, the Flemish government and Flemish PM Kris Peeters are becoming impatient. Flanders points to the Scheldt Treaties and says that these must be carried out as agreed. In the treaties, Flanders said it will carry the cost for the whole project.
The latest decision to turn one third of the polder into a natural area could be a step in the right direction. First, however, the Flemish government will have to wait how Europe reacts to the latest developments. The deepening of the Scheldt allows the Port of Antwerp to receive bigger ships and give the port an economic boost. The case has put the relations between Flanders and the Netherlands under strain.