Indoor swimming pools can cause health problems!
In Leopoldsburg (Limburg province), 24 swimmers turned ill after frequently using the municipal indoor swimming pool. The swimmers developed headaches and breathing problems. The local authorities have closed the public pool at the request of the National Health Inspection.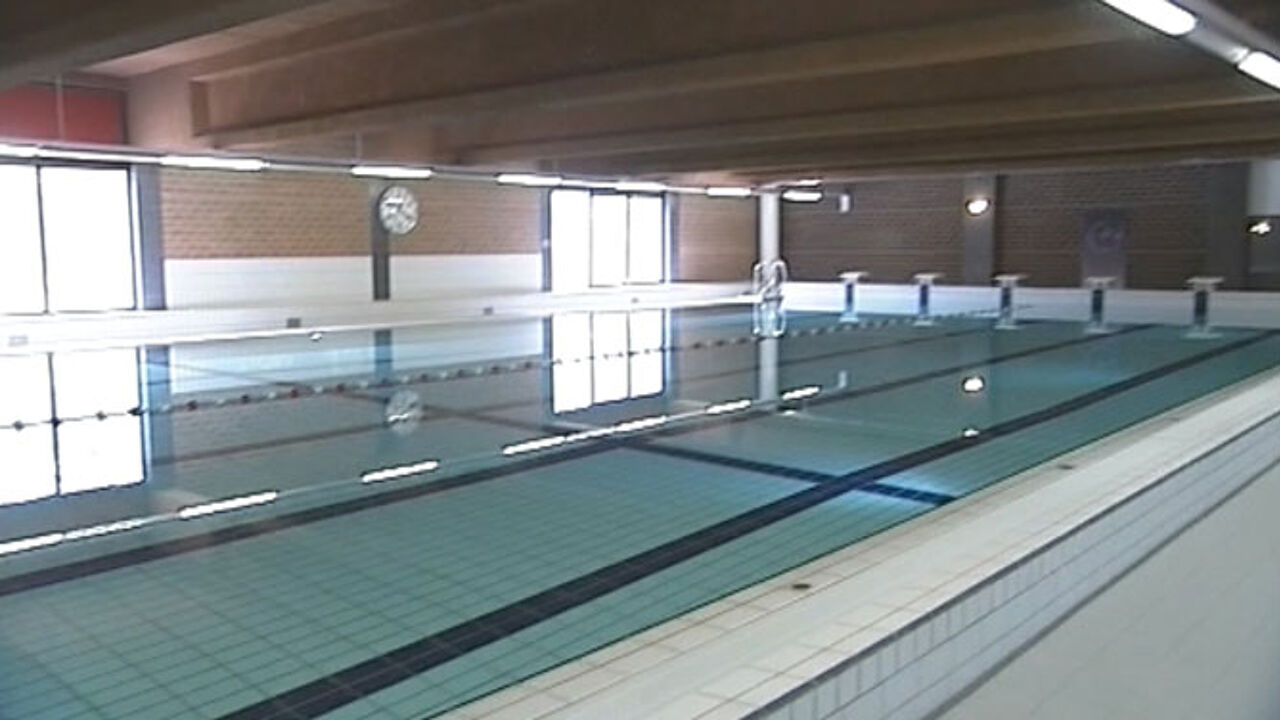 The problems started after the pool was renovated last year. Some 30 swimmers belonging to a local swimming club complained about headaches and wheezy breathing. The club next asked professor Lieven Dupont of the University Hospital UZ Leuven to look into the problem. The poor air quality turned out to be the cause of the physical woes.
The National Health Inspection next stepped in, also measuring the air quality. The tests revealed trichloramine levels which exceeded the standards of the World Health Organisation (WHO). The federal Belgian authorities next imposed the WHO standards on the local authorities in Leopoldsburg - in Belgium, no maximum levels exist when it comes to air quality in public indoor pools. The decision forced the local municipality to close the swimming pool for the time being.
Specialists now suggest that general standards be introduced for air quality in indoor swimming pools, and that tests be carried out in every indoor pool in Flanders.