Two gangsters escape from Arlon Prison
Last night, two dangerous inmates managed to escape from Arlon Prison in Luxembourg province. Two prison guards sustained injuries during the escape. Because of the incident, a strike has broken out in prisons across Wallonia. Police have started a big search, but the two are still on the run.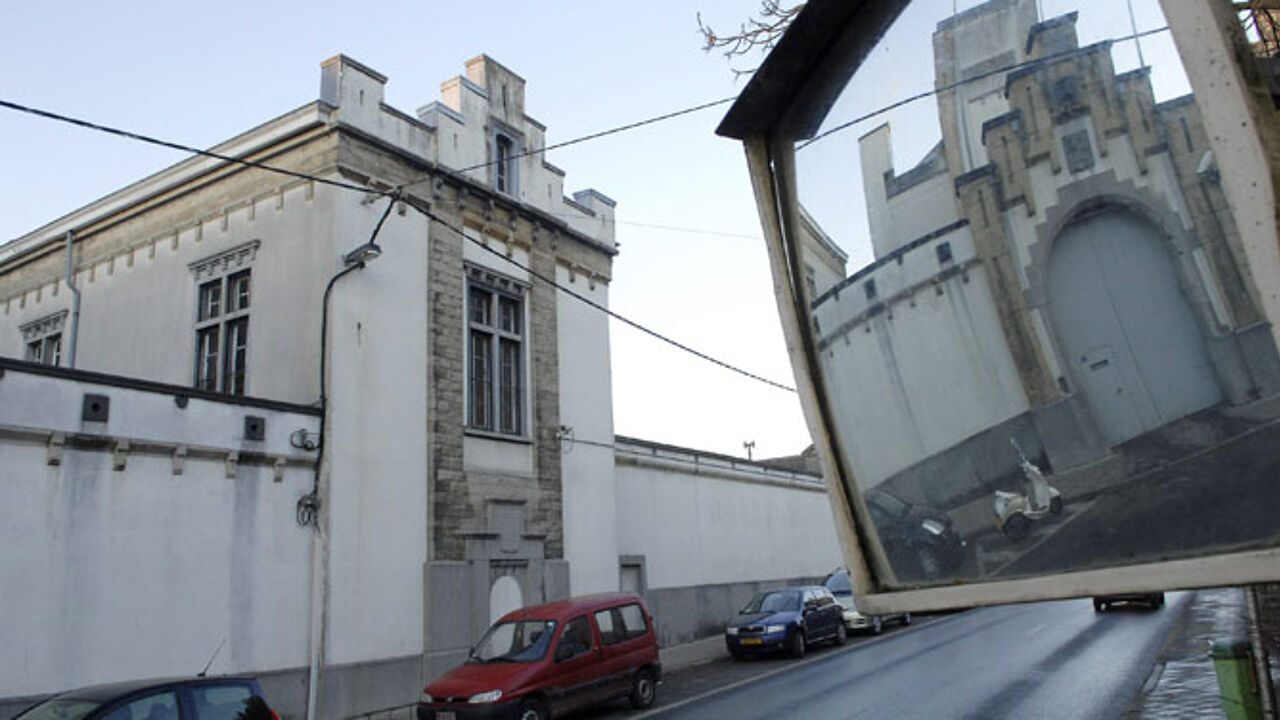 The escape took place last night around 8:30 p.m. After the evening walk, two inmates attacked the prison wardens, using razor blades as weapons. Two guards were held hostage and both got injured. One prison guard was hit in the face, the other in the throat. One of them was in intensive care, but they are not in a life-threatening condition.
The two inmates that escaped are gangsters with a heavy track record. One of them previously managed to get away when he had been put behind bars for a number of burglaries and carjackings.
Police started a big search, but the two are still on the run. Police also gave people the advice not to pick up any hitchhikers.
The Arlon prison break is another incident in a whole series. In Andenne (Wallonia), prison guards got injured during a failed breakaway attempt only last week.
A strike has broken out in different prison buildings across Wallonia to protest against the poor working conditions. Trades unions support the strike "for emotional reasons", but at the same time they are calling on the employees to look for solutions in a discrete manner, as this is considered the best way to negotiate a solution and better working conditions.