Justice Minister earmarks 800,000 euros for metal detectors
Justice Minister Annemie Turtelboom (Flemish liberal) has announced a number of concrete proposals to step up security standards in Belgian prisons. At the same time, she admits that more has to be done to improve the working and living conditions in Belgian gaols. Meanwhile, the prison wardens in Arlon (Wallonia) have put an end to their strike.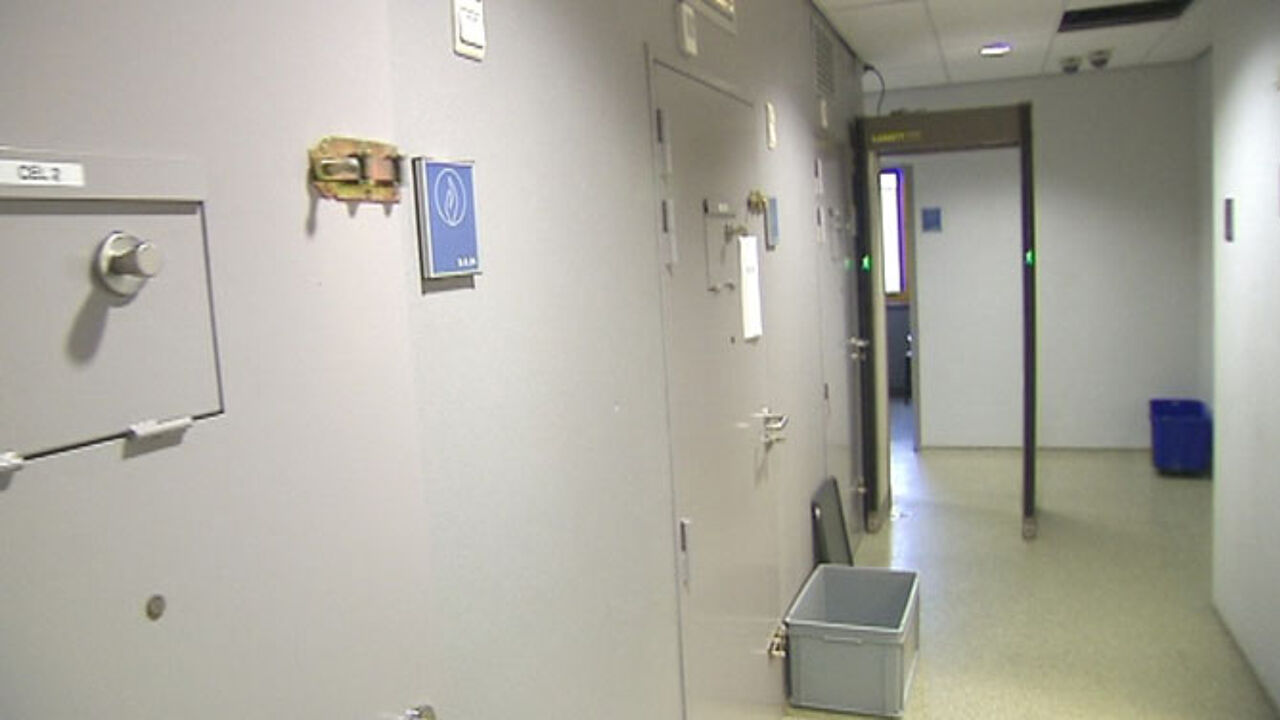 Belgian prisons have a bad reputation when it comes to prison breaks. Arlon was the latest example: twee detainees got away last Friday and wounded two prison guards during their escape. A strike broke out among the prison guards to demand safer working conditions.
In the current affairs TV programme "De Zevende Dag" on Sunday, Ms Turtelboom (photo) explained that she understands the prison wardens' demands. She added that the federal government will make a number of proposals that should allow better security conditions. One concrete proposal is to install metal detectors. A budget of 800,000 euros has been set aside to implement this.
Metal detectors should avoid that prisoners smuggle dangerous materials which can be used as weapons into their cells, like razor blades.
This being said, the general problem of overcrowding and bad living conditions for inmates is still huge today. New prisons are being built, but Ms Turtelboom hopes that other measures can help in the meantime. She is pressing for a better and more efficient system of electronic surveillance and more alternative punishments.
Staff at the prison in Arlon have put an end to their strike, although they stick to a skeleton service. Trades unions are seeing Annemie Turtelboom tomorrow to discuss the situation. Earlier proposals by the government, made in 2010, were never implemented.