MIVB offers compensation after the strike
The Brussels public transport company MIVB/STIB is to offer compensation to those who were affected by last week's strike. Season ticket holders can claim free transport for 3 days in the capital under certain conditions.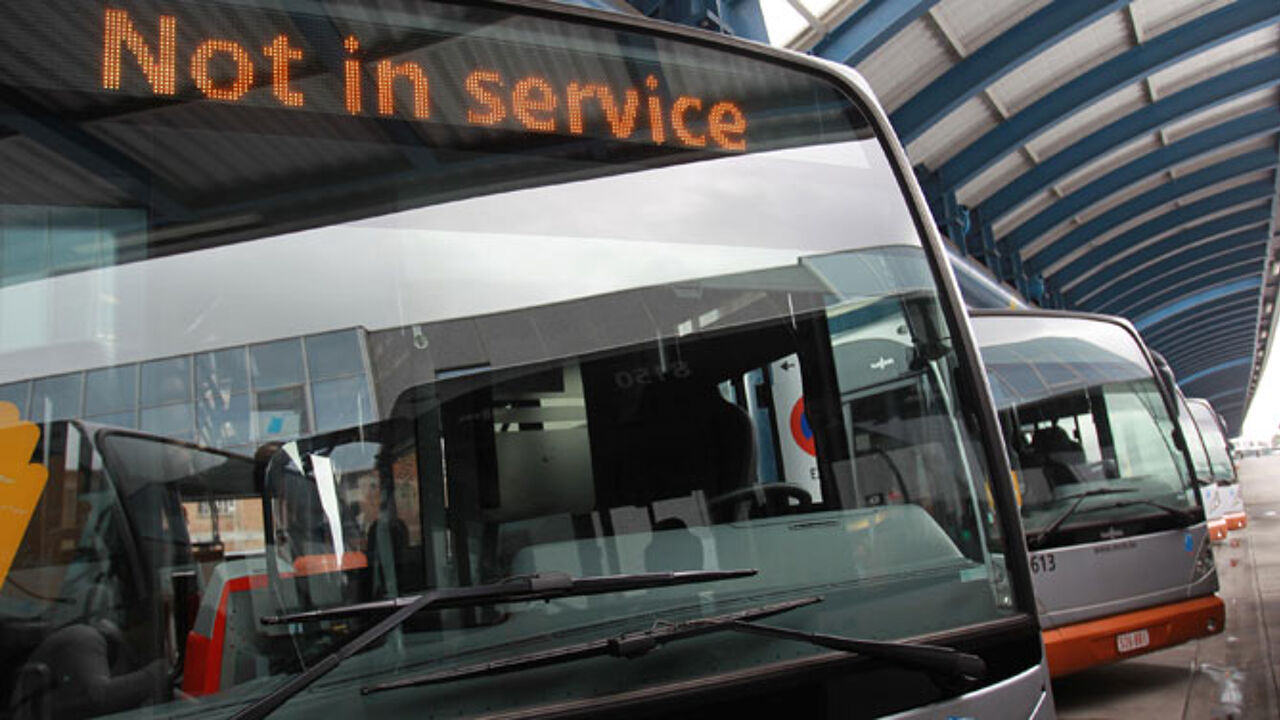 Brussels public transport services were disrupted for almost an entire week after an MIVB employee was killed in a case of aggression in Brussels.
Today, the MIVB boss Kris Lauwers announced that "we realise that the strike caused a lot of inconvenience, although passengers expressed their sympathy. In this way, we want to do something for our passengers."
Season ticket holders can claim a compensation. If their transport pass was valid on Saturday, Sunday, or Monday, they are entitled to 3 free day tickets. The management adds that the offer doesn't apply to the days after that, when the strike was no longer supported by the MIVB itself.
Applications for the voucher can be made at the website of the MIVB, www.mivb.be between Monday 16 April and Tuesday 15 May. The voucher will enable passengers to get a free ticket from a GO-ticket machine. The voucher will be valid for one year, until April 2013. The offer also applies to people who have their season ticket paid back by their employer.