Belgian youngster ousted in first round: "I'll be back"
Belgium's snooker sensation Luca Brecel was ousted by Scotland's Stephen Maguire in the first round of the World Championships in Sheffield, but the 17-year-old will try to return as a stronger player next year. Limburg resident Brecel lost 10-5. "One thing's for sure: I didn't reach my best level."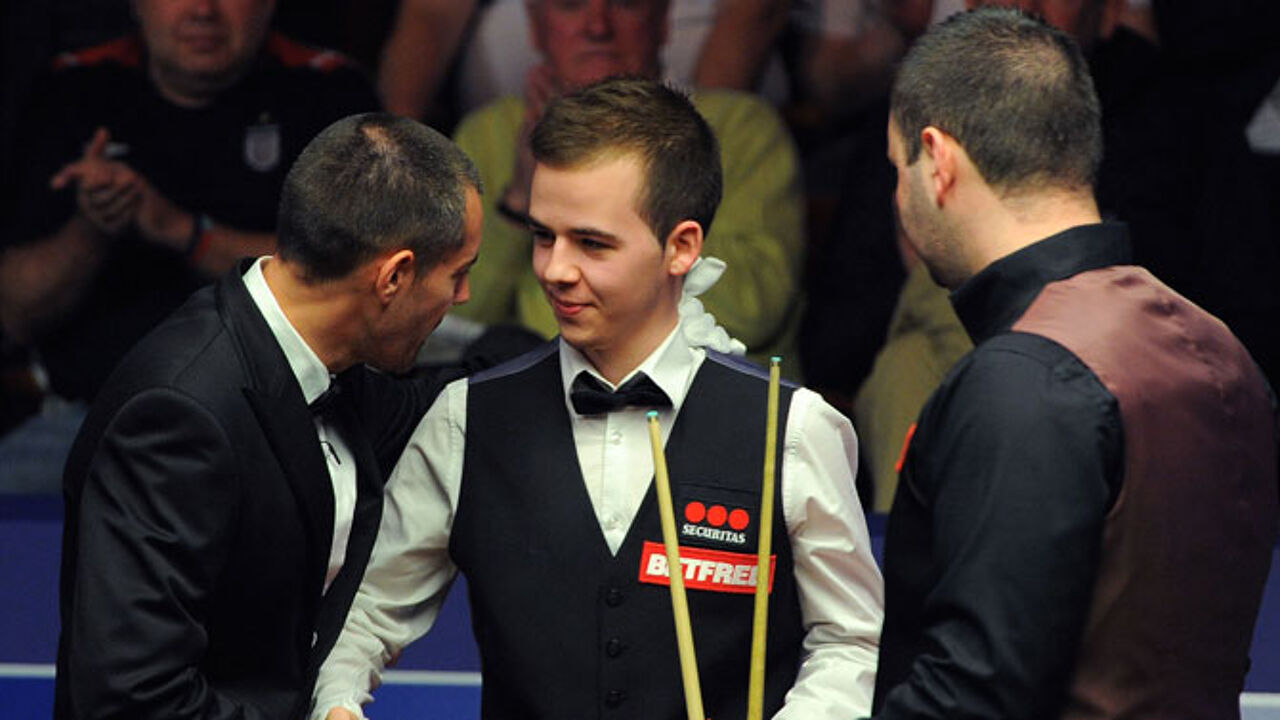 At 17 years and one month, Luca Brecel was the youngest player ever to qualify for the World Championships in The Crucible. Brecel faced a heavy task in his maiden match where he met the world's number 7, Stephen Maguire, who is ranked 80 places above him.
Brecel trailed 6-3 after the opening session yesterday and lost the match 10-5. Yesterday, he managed a break of 116, becoming the youngest player ever in The Crucible to score a century. However, he was often too nervous and made a couple of little mistakes which cost him dear against a more experienced opponent.
Brecel was especially impressed by the public, which supported him from the start. "It really impressed me. Next year I want to come back here in Sheffield and who knows, I might win the World Title then. I had enough opportunities against Maguire, but I didn't take them."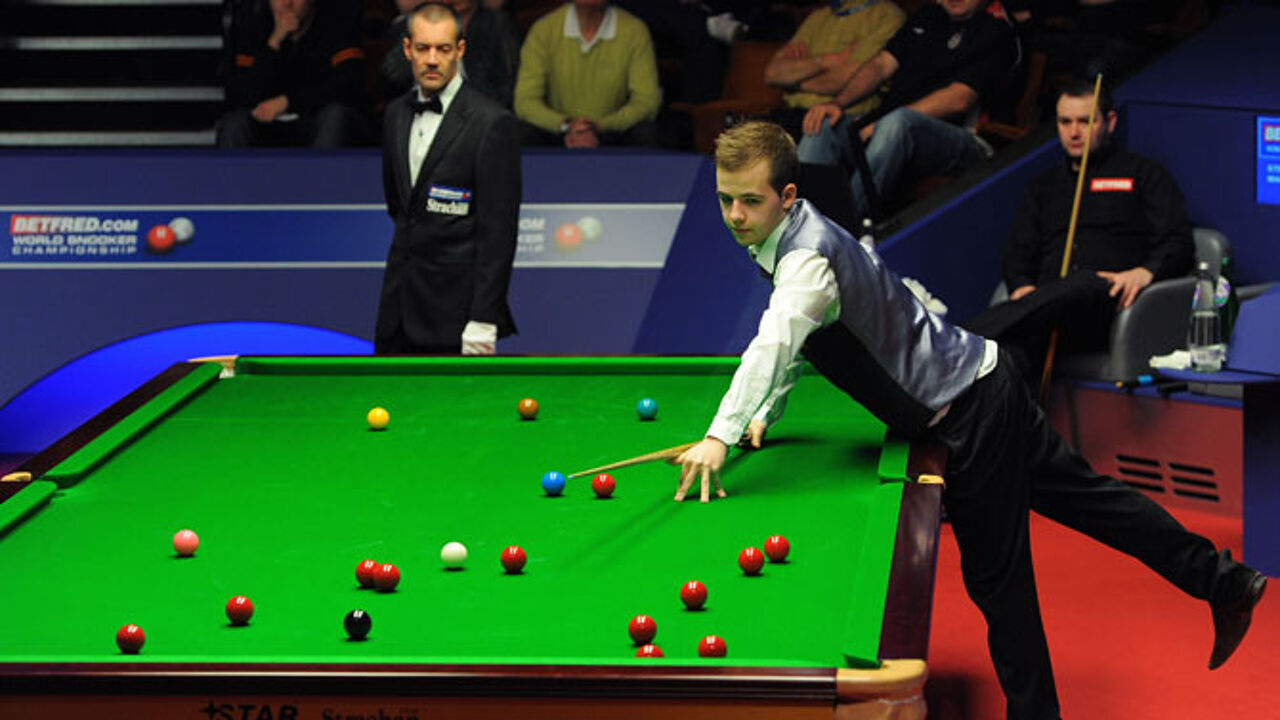 Maguire likes his no-nonsense approach
Insiders like Steve Davis estimate that Brecel could become the World Champion in five years' time. And what did Brecel's opponent, Stephen Maguire, think? "This boy has a lot of potential. He has a no-nonsense approach and is definitely the man for the future. If he continues like this, he is a potential World Champion. I expect him to win a tournament, maybe not next season, but in three seasons' time. I hope he receives a wild card for next season, because he definitely brings something extra."
Later today, it was announced that  Luca Brecel gets a wildcard for the main tour for the next two seasons. This means he doesn't have to go the Qualifying School and gives him the chance to prepare the next season without any stress. 46-year-old Tony Drago of Malta also receives a wildcard.