French voters in Belgium pick Sarkozy
French voters living in Belgium gave the French president Nicolas Sarkozy the most votes. If the French presidential elections were held on Belgian soil, Sarkozy would comfortably beat his socialist rival François Hollande.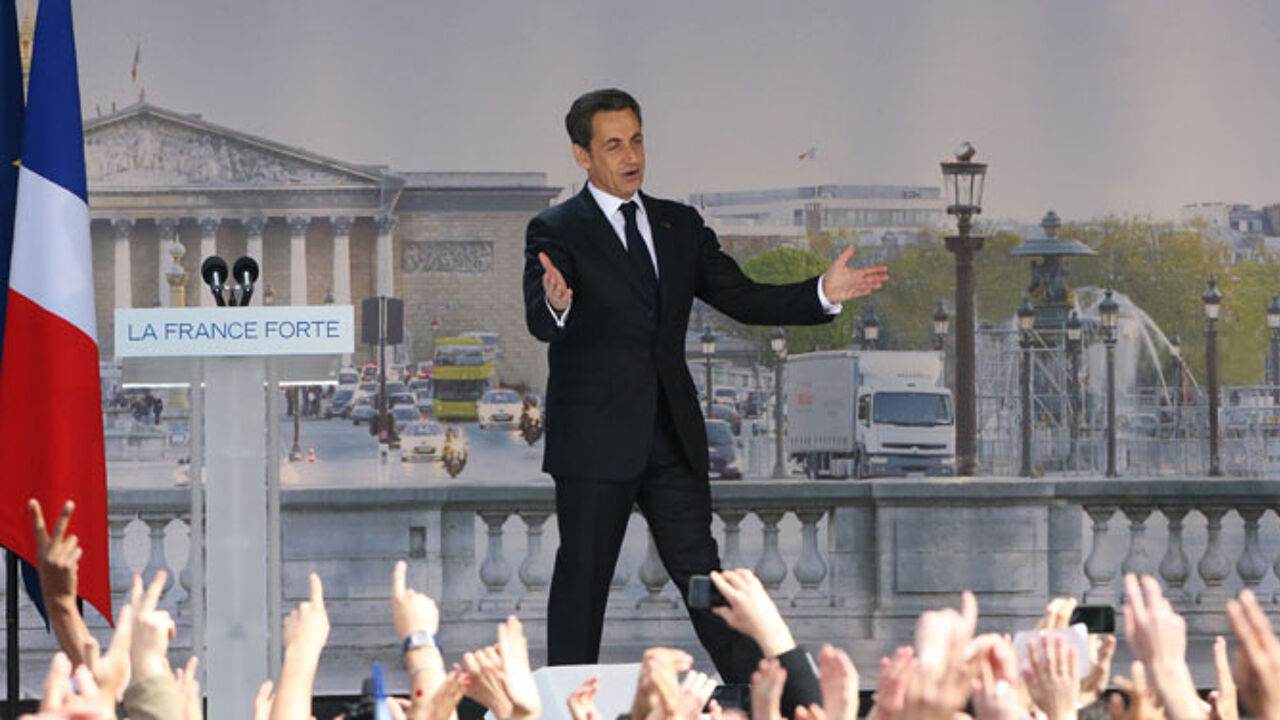 Nicolas Sarkozy has won the first round of the French presidential elections; at least, in Belgium. This was announced by the Consulate General of France in Brussels.
Almost 67,000 French citizens living in Belgium registered to vote. Eventually, some 33,000 actually cast their vote, a turnout of 49.5 percent. The right-wing candidate Sarkozy collected almost 35 percent of the votes, compared to some 25 percent for the socialist frontrunner Hollande.
Centrist François Bayrou had 13 percent of the votes, with hard leftist Jean-Luc Mélenchon taking almost 11 percent. Marine Le Pen of the far-right created the big surprise yesterday, but French voters in Belgium only gave her 7 percent of the votes.
Jean-Luc Mélenchon has already called on his voters to support François Hollande in the second round. It is not sure yet what Marine Le Pen will do. She is expected not to give her voters any particular advice, as many of them cast protest votes against the present political establishment. The second-round run-off takes place in two weeks' time. Taking into account all the votes in the first round, Hollande came out on top with 28.63 percent, followed by Sarkozy with 27.18 percent.