Group of cyclists hit by a car in Genk
In Genk, in Limburg province, a car crashed into a group of cyclists. The accident left one cyclist dead, with three others sustaining heavy injuries. It is assumed that the driver lost control of his vehicle.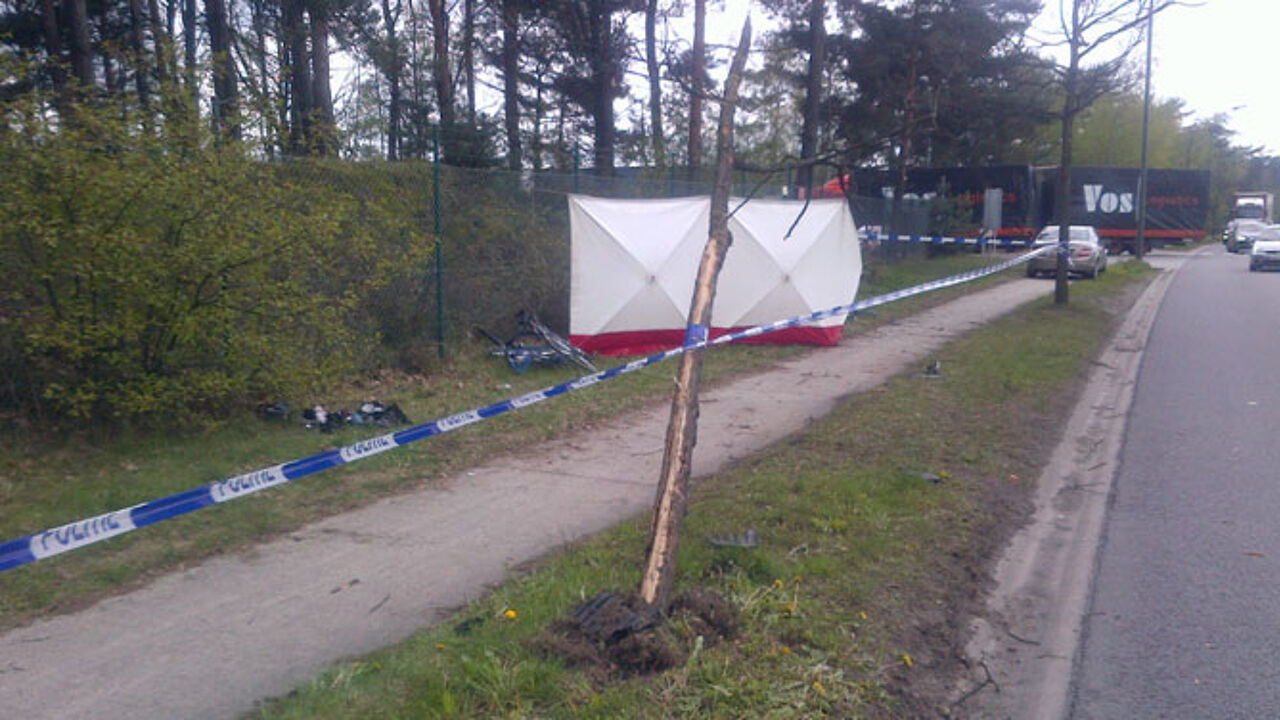 A 75-year-old man from Heusden-Zolder died on the spot. Three other cyclists were brought to hospital, one is in a life-threatening condition and two others are badly injured.
The driver first hit a small tree and next reached a cycle path, just at a moment when a group of cyclists was passing. It is not clear how the accident could happen. Witnesses could not explain why the car suddenly changed direction, ending up on the wrong side of the road and on the cycleway. The driver was in shock and was also transported to hospital.
Only 8 days ago, a similar accident happened in Zepperen, also in Limburg province.