More police border checks to tackle drug problems
The Belgian Interior Minister Joëlle Milquet (Francophone Christian democrat) is sending extra police to the border region close to the Netherlands. With Dutch legislation changing on 1 May, she fears increasing problems with drug dealers and drug tourism.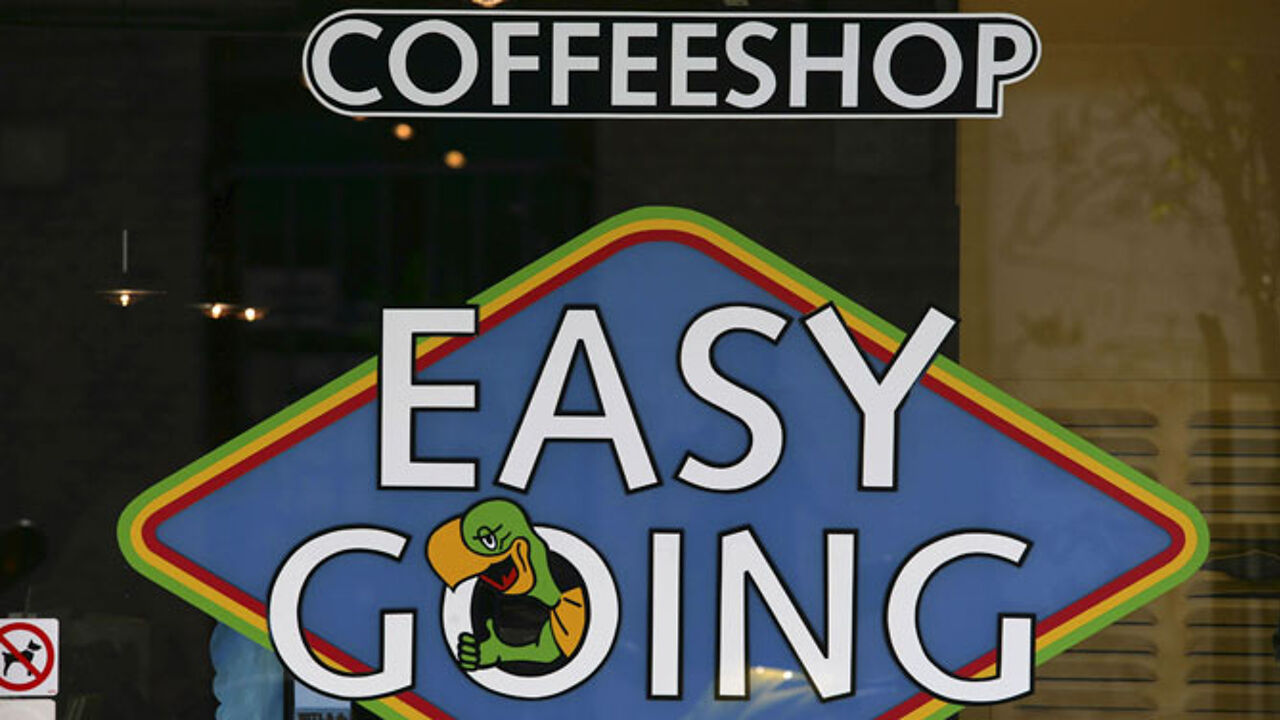 Legislation is changing in the Dutch provinces of Zeeland, Noord-Brabant and Limburg. From 1 May, only those with a Dutch ID card will be allowed in coffee shops. Belgian drug tourists will no longer be able to buy any (soft) drugs. Ms Milquet fears that the drug problems will now move to Belgium.
Together with the Dutch authorities, local mayors, the police chiefs of the municipalities situated along the border and the Belgian federal police, Ms Milquet (photo) has worked out a couple of measures. There will be an increased police presence in the border region, and police officers will carry out more checks, for example on international trains between the Netherlands and Belgium.
The Dutch authorities are starting an awareness campaign to explain the new rules. In 2013, all coffee shops in the Netherlands will be "Dutch only".