Vorst Prison: "Is this the 21st century?"
The European Committee for the Prevention of Torture (CPT) is to compile a report about the situation in Vorst Prison in Brussels. Living conditions are said to be very harsh as the infrastructure is not up to modern standards.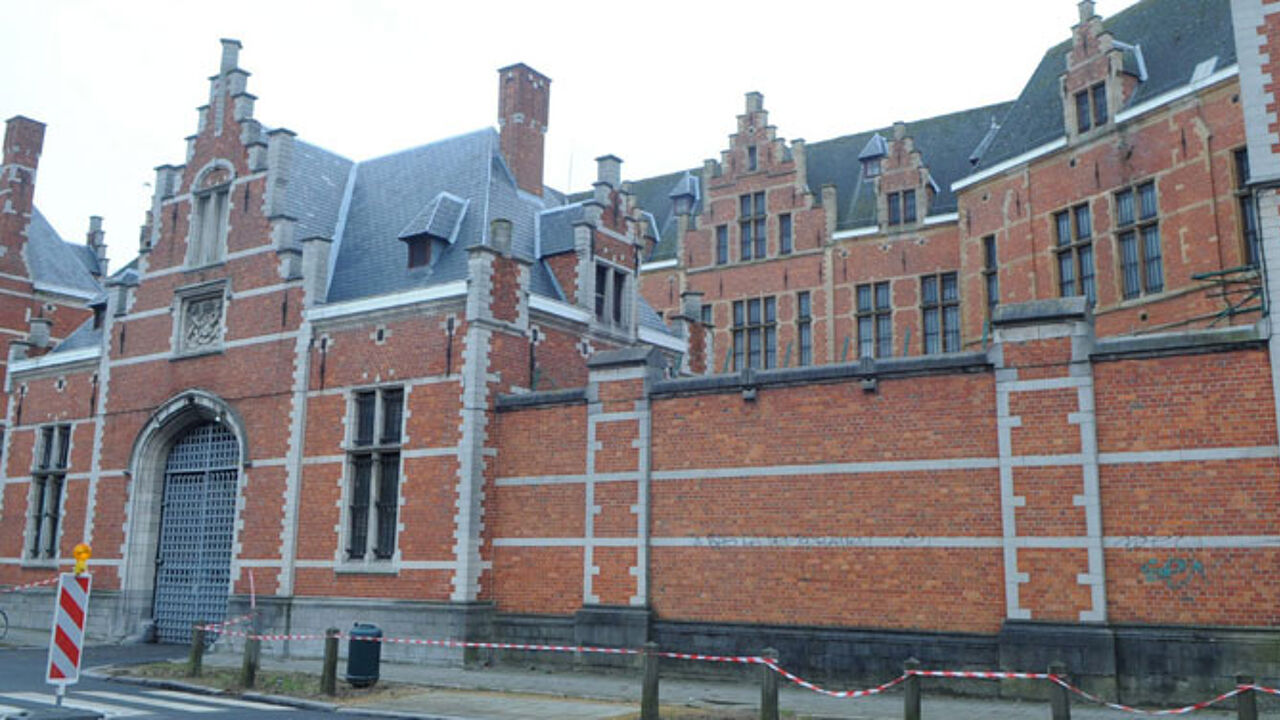 The CPT works for the Council of Europe and sent inspection teams to other Belgian prisons in the past. CPT inspectors will verify whether the European Convention for Human Rights is not being violated in any way.
The CPT comes at the request of the Monitoring Committee in Vorst Prison, explains Fabienne Simons, the deputy chairwoman of this committee. She highlights different types of problems that are linked to the overpopulation of the gaol and the bad state of the building.
"Some prison cells of nine square metres are occupied by three persons and two wings don't have decent toilets, which makes that inmates have to use buckets: these are things which are no longer acceptable in the 21st century", says Fabienne Simons.
The CPT will compile a report and will pass it on the Belgian government, which will have to account for possible shortcomings.