Delays, cancellations and missed connections fuel complaints
The Rail ombudsman received fewer complaints last year, but the ombudsman denies that this means that the service provided to the travelling public has improved.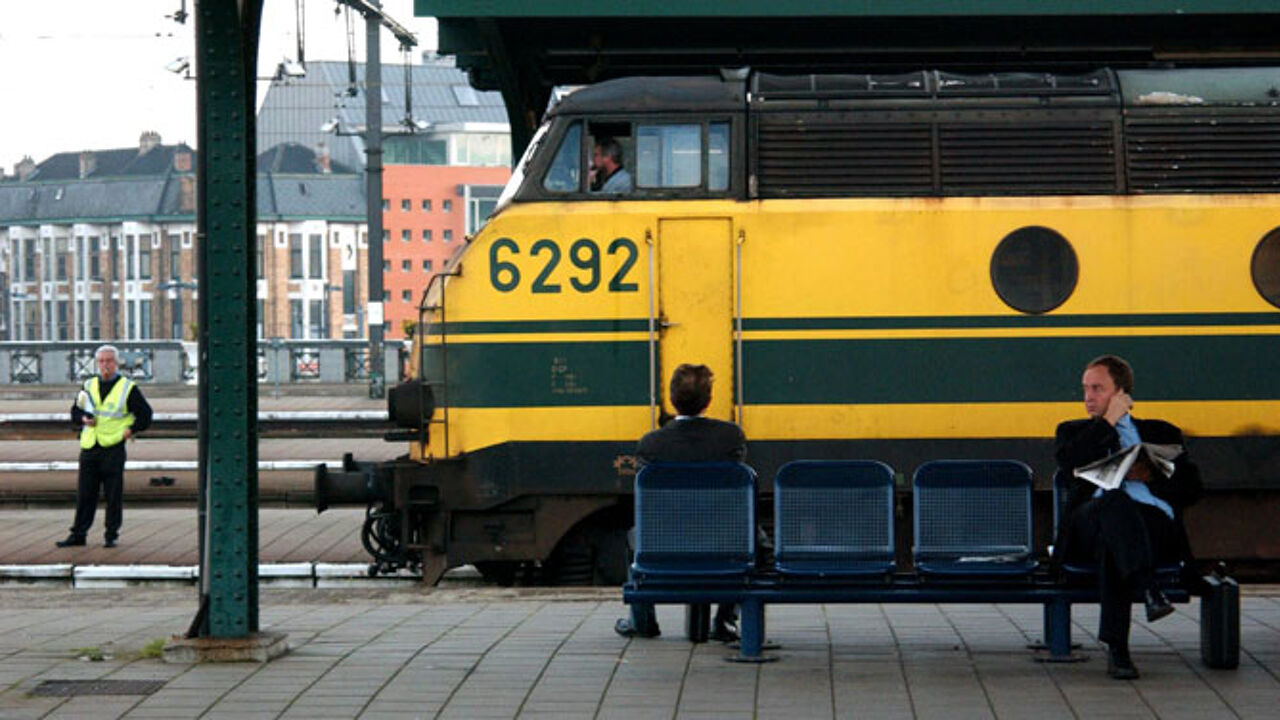 In all the ombudsman received 6,400 complaints last year. The figure is down 800 on the year, but the ombudsman says that the fall is due to the fact that passengers haven't got the motivation to file a complaint.
Delays, poor connections and cancelled services feature in half of all complaints. The travelling public is also unhappy with the poor co-ordination of the various rail services. There are also numerous complaints about poor communication efforts.
The ombudsman notes one light at the end of the tunnel. The punctuality of services has improved albeit slightly. The railways have promised that the new transport plan that is being launched next year will provide a more structured approach to grievances, but the ombudsman has warned the rail companies not to 'miss the boat'.