Pirates Party in a local council near you soon?
Will pirates soon become a feature on Belgian local councils? Belgium goes to the polls to elect new local councils next October, but already candidates are jostling for positions. The Pirates Party has been successful abroad. Now the movement is also seeking support from voters in Belgium.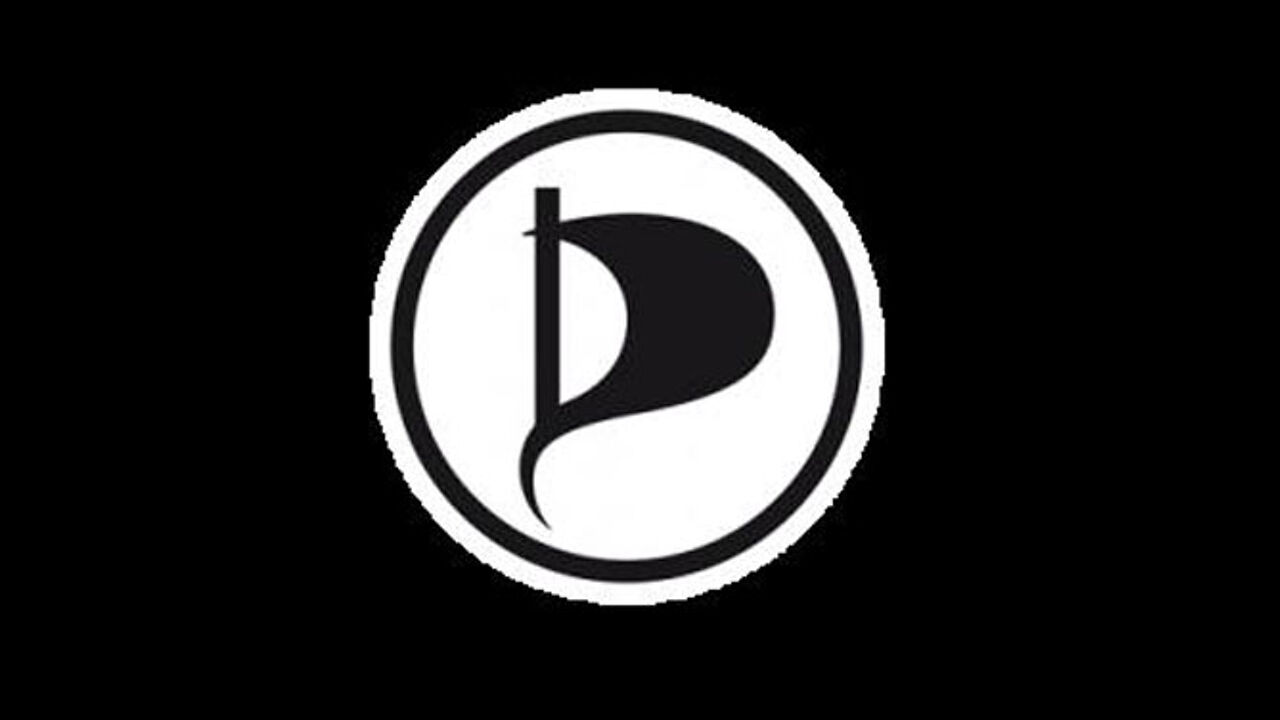 The Belgian Pirates Party is standing in Brussels, Antwerp, Ghent and Leuven. The party defends freedom of information, seeks greater privacy online and favours a more direct form of democracy. The Belgian party is one of 50 worldwide that have built on the success of Sweden's 'Piratpartiet'.
Pirates want to cut copyright restrictions, expand individuals' privacy and modernise the democratic process.
Koen De Voegt (Antwerp): "Our main themes supercede borders. Our goal is the European Parliament, but the party is also needed in Belgium and in Belgian cities."
Local Pirates Party branches, called 'crews', hope to use the social media to ensure that more people know what they are about.
David Leben (Leuven): "Everybody who is interested in our stands on internet, privacy and democracy is welcome. Most people have some kind of link with IT, but that's certainly not a prerequisite."
Fifty new security cameras are planned in Leuven. The local pirates say that this is unacceptable.
Everybody who wants to set up a local crew can do so. All you need is six other supporters willing to take the plunge.
Ghent university researcher An Heyerick: "The party isn't organised on a national or a local level. It rejects the traditional borders in Belgian society."
It's not only Belgians and EU citizens who can vote in the local elections. Everybody who has lived here for at least five years can register.