"81 criminals or crime suspects get residence permit"
The Belgian Secretary of State for Asylum and Migration, Maggie De Block (Flemish liberal), has confirmed that during the past three years 81 foreigners either suspected or convicted of crimes have been awarded a Belgian residence permit.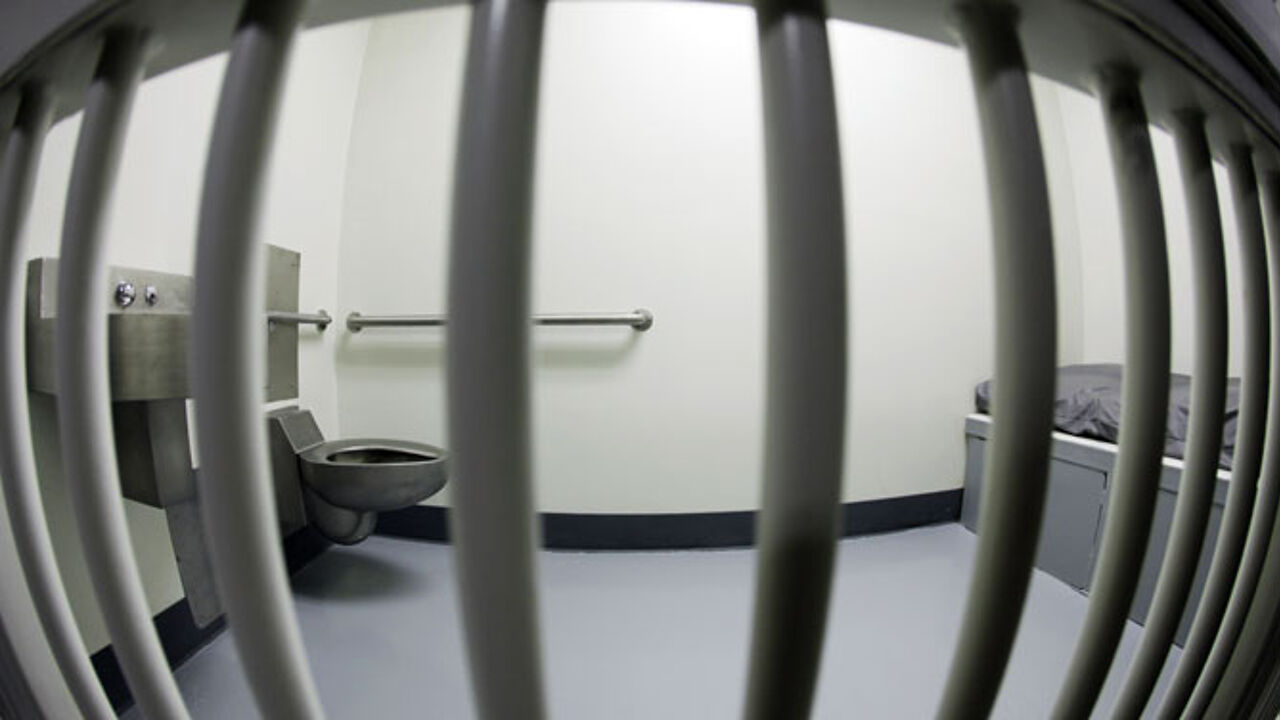 The Migration Secretary was responding to a question from Bart De Wever's Flemish nationalist party, the N-VA. The party has asked the Secretary of State to ensure that there is no repeat of this in future.
Ms De Block has conceded that foreign criminals have been awarded Belgian residence permits in the past, but adds that it the meantime she has introduced stricter rules.
"The situation of 81 incarcerated individuals has been regularised."
"They were either being held in remand custody or they were serving a sentence. I have now tightened up the rules and I do believe this will be noticeable in the figures."