"Sexual intimidation was routine"
Broadcaster Paula Semer has responded to the reactions of two former top executives at the head of the Flemish public broadcaster. There are allegations that the management of what was then called the BRT failed to provide an adequate response to an incidence of sexual harassment.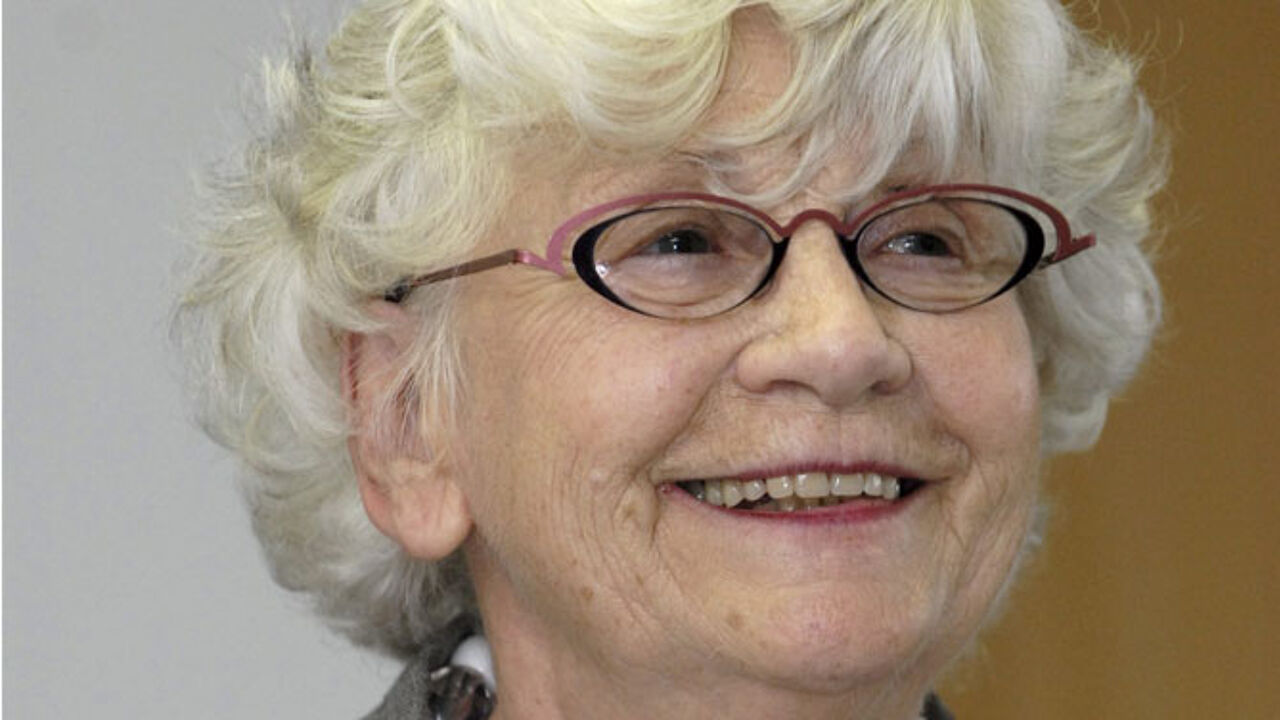 Paula Semer does not comment on the case at the centre of these allegations, but insists that during her long career at the Flemish public broadcaster - called VRT today - she had to learn to live with sexual intimidation.
Ms Semer told radio listening Flanders that sexual intimidation and undesired familiarity were routine at the BRT and even at its predecessor NIR.
The broadcaster, who has retired, is keen to draw a distinction between undesired sexual forwardness and relations between colleagues where abuse can also occur.
She added that she was angry that the former management failed to provide an adequate response to sexual harassment at work: "It happened and it happened frequently. If you had filed a complaint then it would have been bad news for your career."
Paula Semer said that she was surprised that at the time there was little solidarity between women confronted with this phenomenon: "Everybody wanted to safeguard their career and touching on the subject was extremely difficult."
Former radio host Ireen Houben on Wednesday confirmed reports that she had suffered sexual harassment at the hands of her former boss Jos Ghysen. Ms Houben told VRT News that for many years Mr Ghysen obliged her to keep up a relationship in which she was oppressed and intimidated. Jos Ghysen, a radio host and radio manager, has denied the allegations suggesting that over twenty years on this was a settling of accounts by Ms Houben.