Police raid MP's home, office and party headquarters
Belgian police accompanied by an examining magistrate have searched the home and offices of Federal MP Laurent Louis.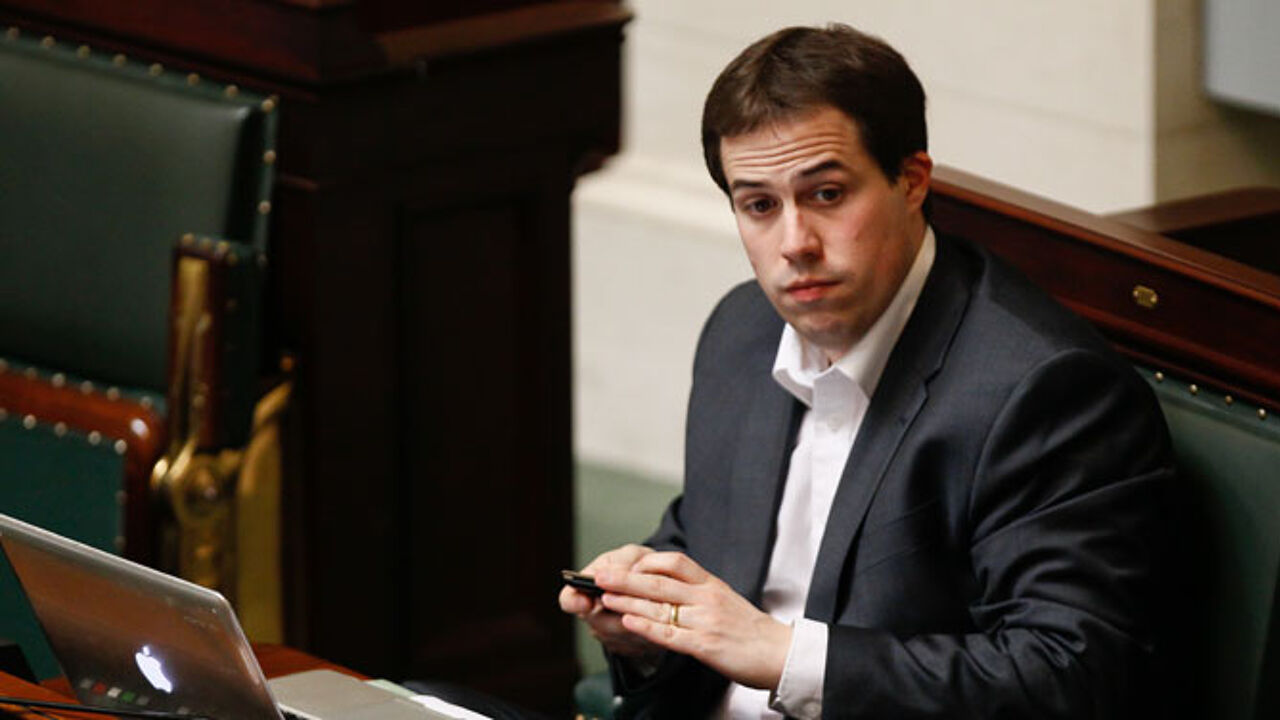 Mr Louis is at the centre of a storm after he showed photographs of the post mortem of Julie and Melissa, two of Belgium's most famous missing and murdered children at a news conference last week.
The Interior Minister, Joëlle Milquet (Francophone Christian democrat), asked the judicial authorities to intervene.
A dozen police officers accompanied the examining magistrate during the search of the maverick MP's home and offices. The headquarters of Mr Louis' libertarian MLD party were also raided.
As a legislator Mr Louis enjoys parliamentary immunity but this did not prevent the house searches that proceeded in the presence of the Speaker of the Chamber of Representatives.