School cuts: parents face higher bills
The Flemish government is cutting back on expenditure on schools. The schools budget is being reduced by 9.5 million euros.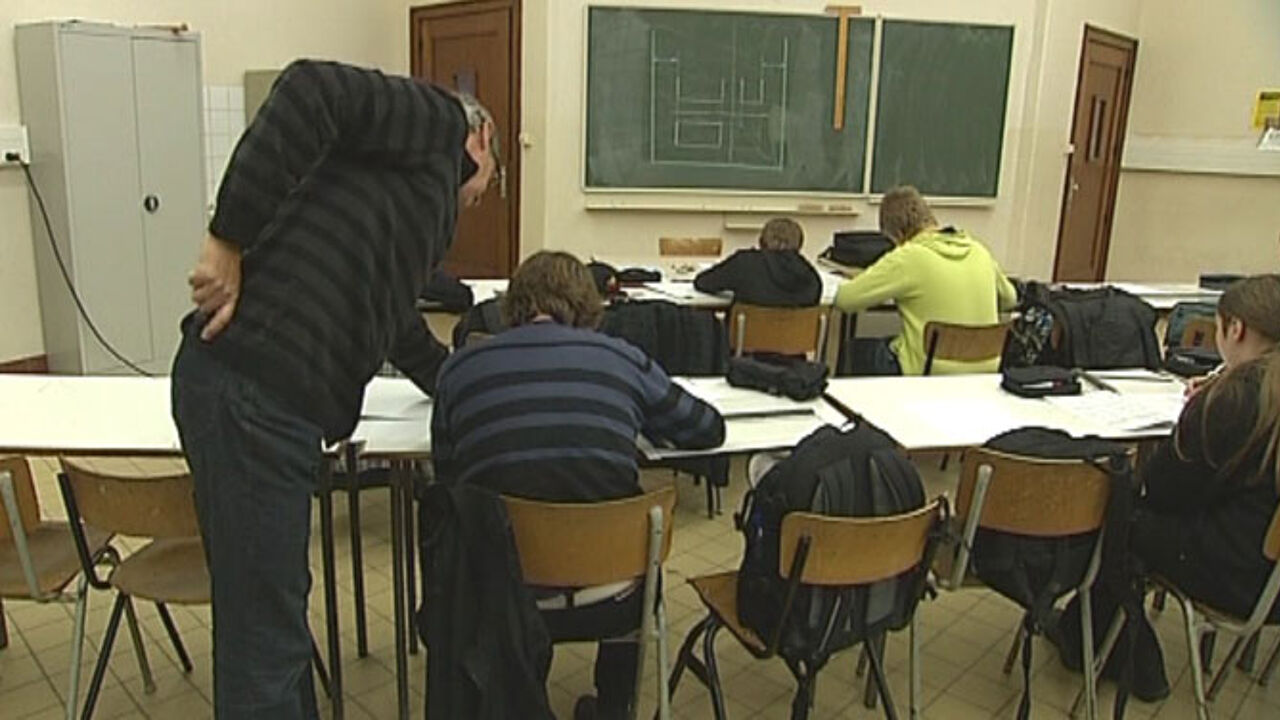 The budget is used to pay for maintenance, heating, electricity, school equipment and the like. Some schools also use this budget to pay part of their staff costs.
Some secondary school will be able to cushion the blow by getting parents to contribute more. Primary schools do not have this option. They are bound by the 'maximum bill' that means that parents cannot be asked to cough up more than a certain amount.
The maximum was recently increased. It now stands at 25 euros a year for toddlers rising to 40 euros for the oldest kindergartners and 70 euros for primary school kids.
Green opposition lawmaker Elisabeth Meuleman says that she thinks it's a bit rich that the authorities are recuperating the cost of extra expenditure by increasing the contribution that may be asked for every child and passing the bill on to parents.
Flemish Education Minister Pascal Smet (socialist) defends his policies: "We're doing everything to limit the impact of the cuts, but this isn't good news for schools."