Taxman to see all information held on us
Belgium's tax inspectors are about to be given access to a new tool that should allow them to clamp down on all kinds of forms of tax evasion.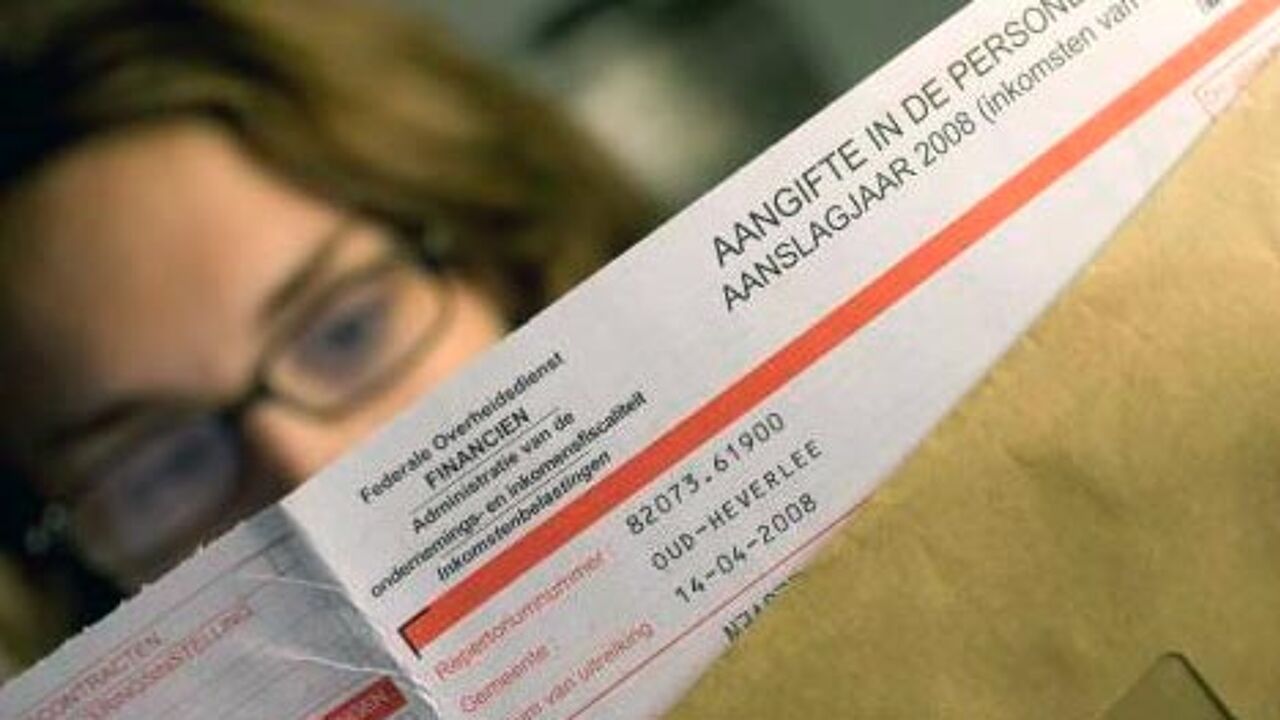 Very soon all the data that the authorities hold on us will be pooled in one enormous databank. All the data will also be made available to the tax inspection service. In this way tax inspectors will be able to see which taxpayers on a low income are driving around in luxury cars!
The new databank has been five years in the making. It was the Francophone liberal Didier Reynders who as Finance Minister first suggested the idea in 2007, but at the time the Privacy Commission castigated the proposed legislation. Then the government was unable to provide sufficient guarantees that the information would not end up in the wrong hands.
Now the Privacy Commission has given the go ahead.
Data in the databank will be coded. Only when there are suspicions that something is not as it should be will the information be decoded. Every access will be registered. Other government agencies will also be given access, but these civil servants too will in future be bound by confidentiality rules. A new watchdog for the Finance Ministry is also being set up.
The databank will include information about inheritances as well as from the customs service. The main aim is to combat fraud. The databank will also allow tax inspectors to see who is on an extremely low income while living in a mansion. Such behaviour could then trigger a tax department investigation.